RESERVE YOUR PORTFOLIO TODAY
CLASS OF 2021 PRINTER TRAINING PROGRAM
STUDENT PORTFOLIO
Available for Purchase | Proceeds go directly to the students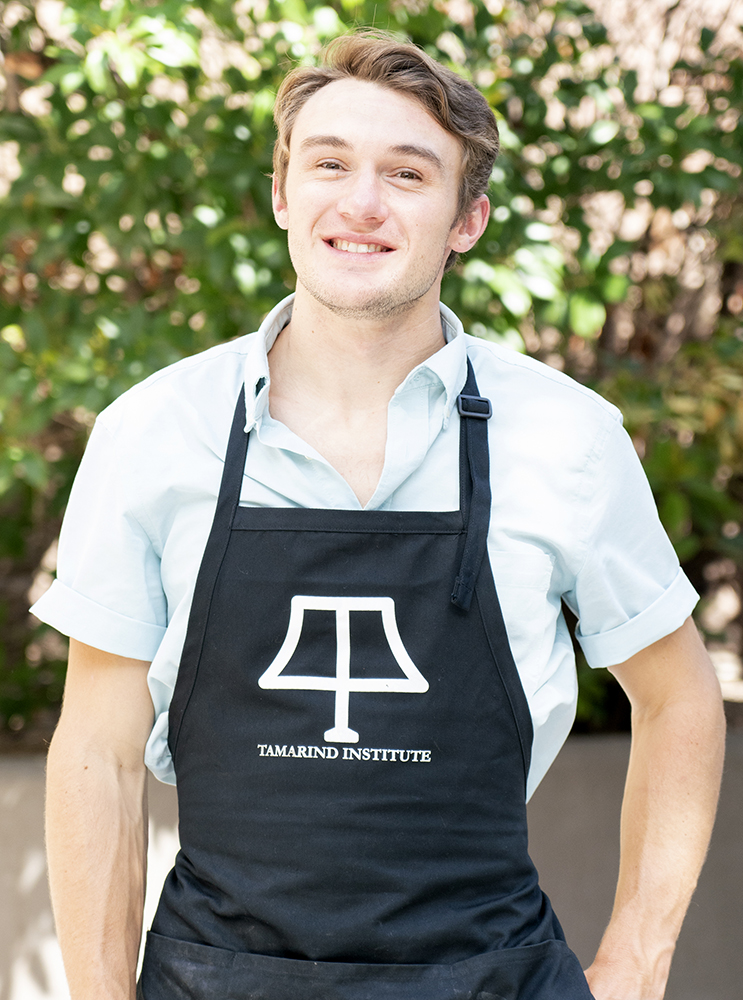 AUSTIN ARMSTRONG is a Colorado-based printmaker who most recently directed a small printmaking gallery in Bath, Maine. Since receiving a BFA in Printmaking at Colorado State University in 2016, Armstrong has worked in various art centers and print shops including Anderson Ranch Arts Center and Art Gym, Denver. Armstrong chose to attend Tamarind to gain skills in lithography and become an invested member of the printmaking community. After Tamarind, Armstrong is planning to collaborate with artists from around the United States, possibly printing out of Wonderhand Studios in Greeley, Colorado.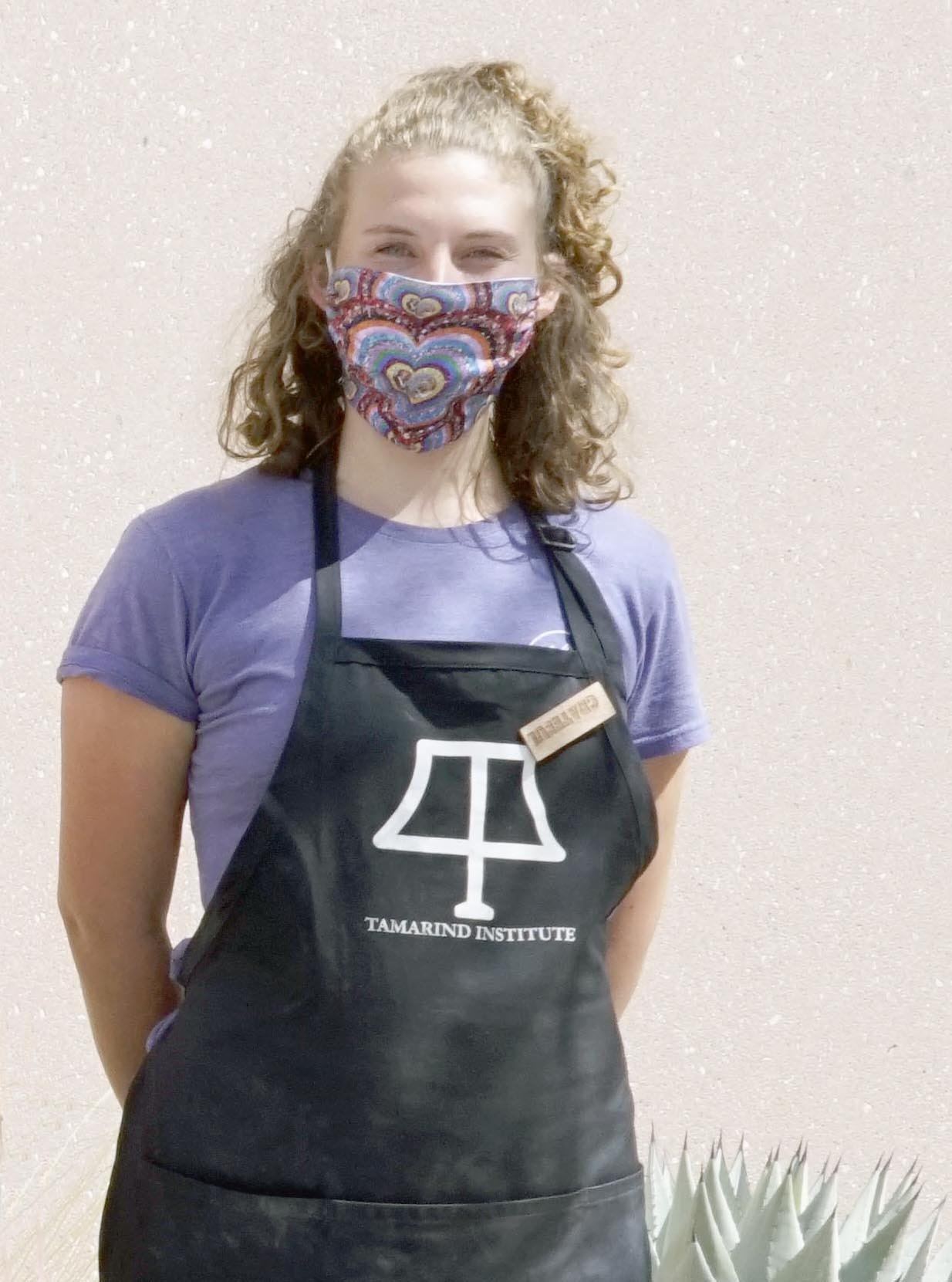 LINDSEY SIGMON is a printmaker and artist based in Western North Carolina. Sigmon received a BFA from the University of North Carolina at Asheville and is eager to utilize Tamarind's training by returning and contributing to the rich art and craft communities of the Southern Appalachians.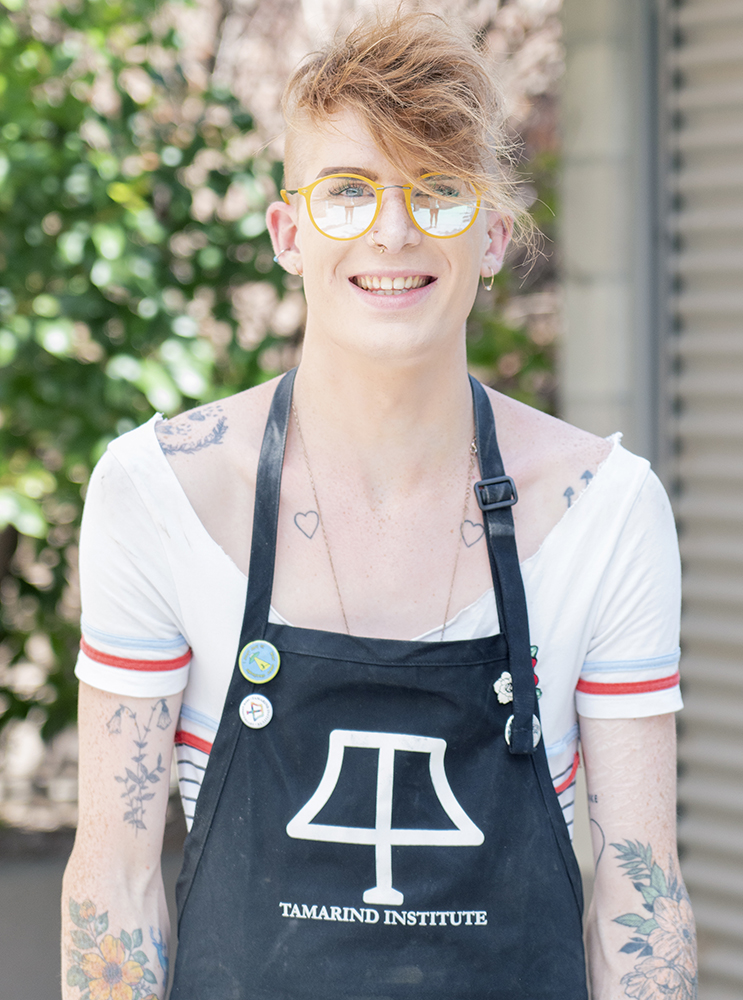 Born and raised in Minnesota, BRIAN WAGNER received their BFA in Printmaking and Book Arts from Minnesota State University Moorhead in 2019. Taking a year off, they continued to explore lithography and printmaking while working at a local art center and exhibiting their prints and drawings across the United States. At Tamarind, they hope to further their knowledge and technical skills, and look forward to owning their own shop one day to facilitate the creation of Queer art and make lithography and printmaking more accessible.  
2020-2021 PRINTER TRAINING PROGRAM PORTFOLIO
All proceeds go directly to the PTP Class of 2020-21. Email tamarind@unm.edu to support our students and reserve your portfolio.
$300 for this portfolio of nine lithographs *additional $50 if shipping is required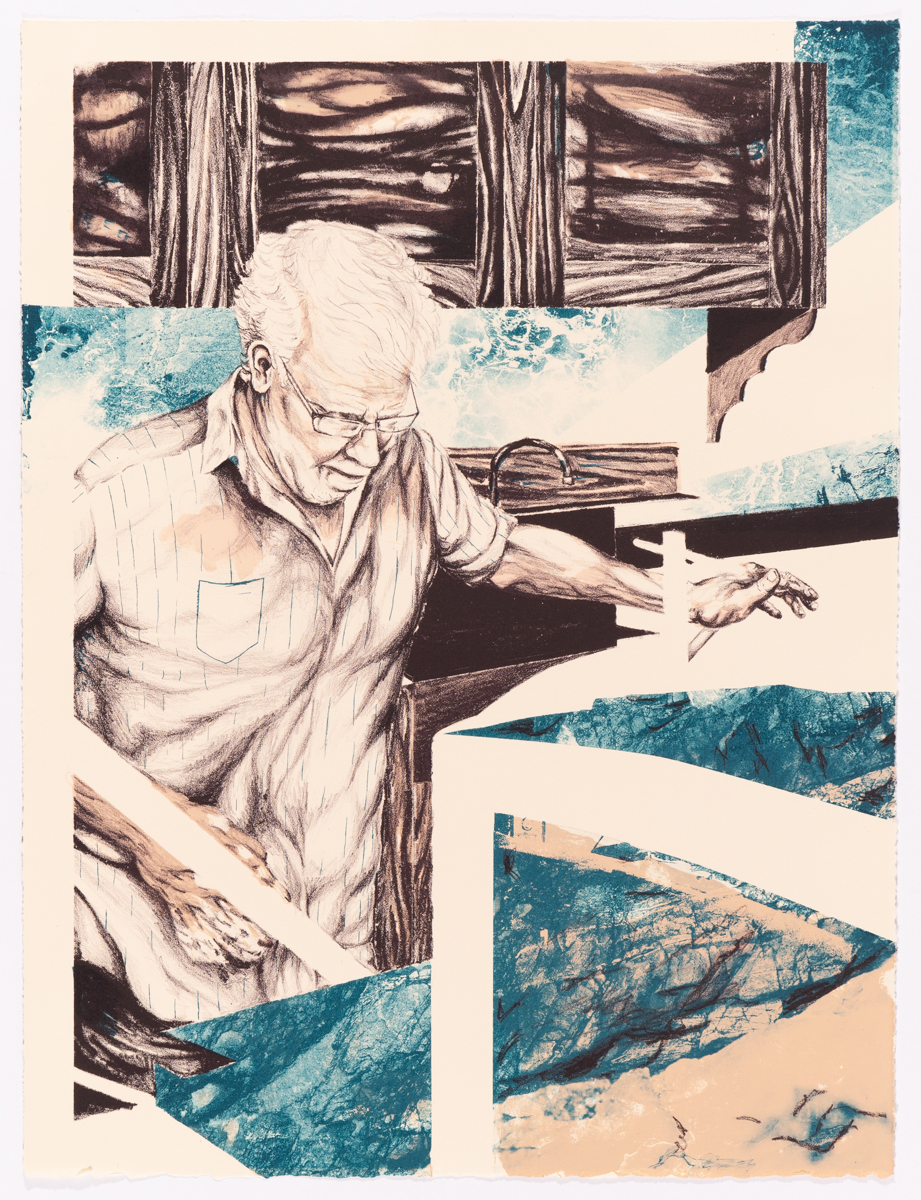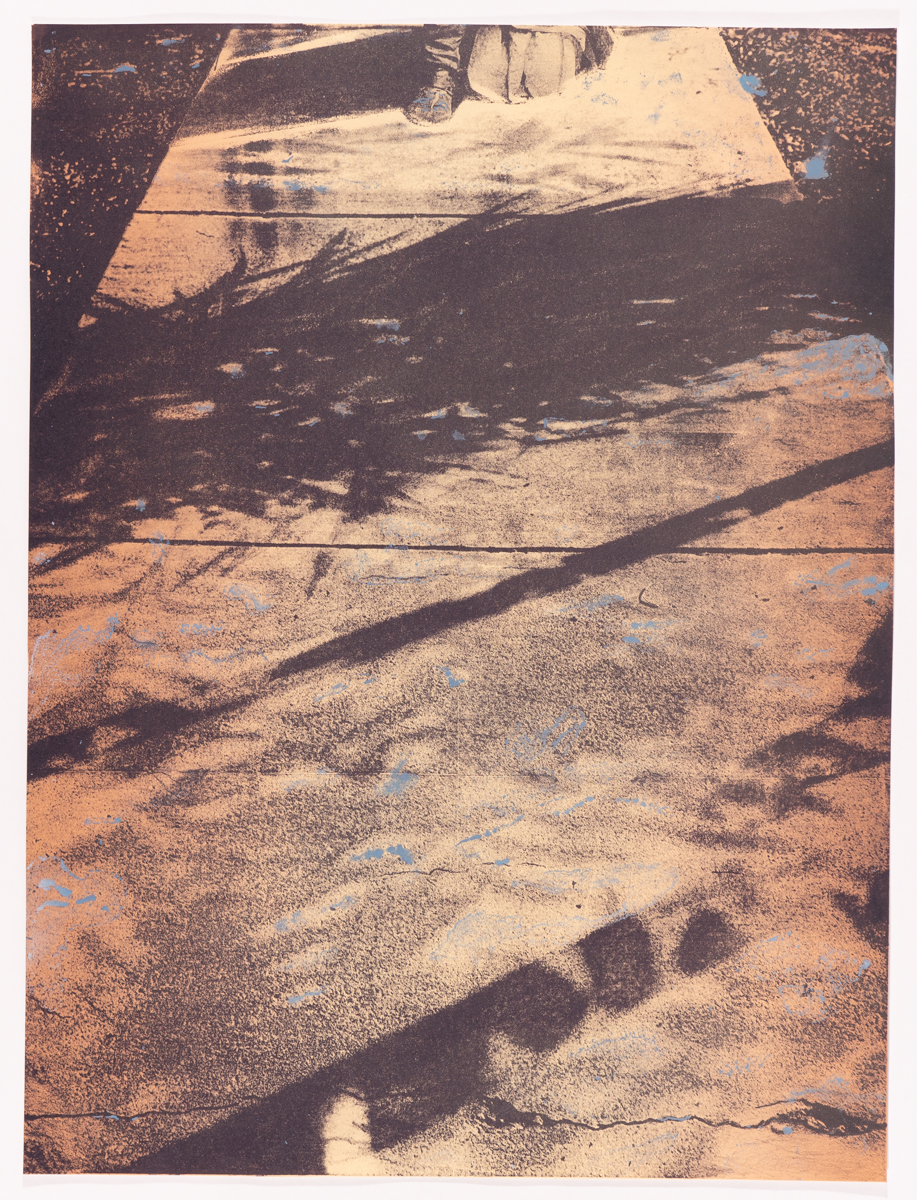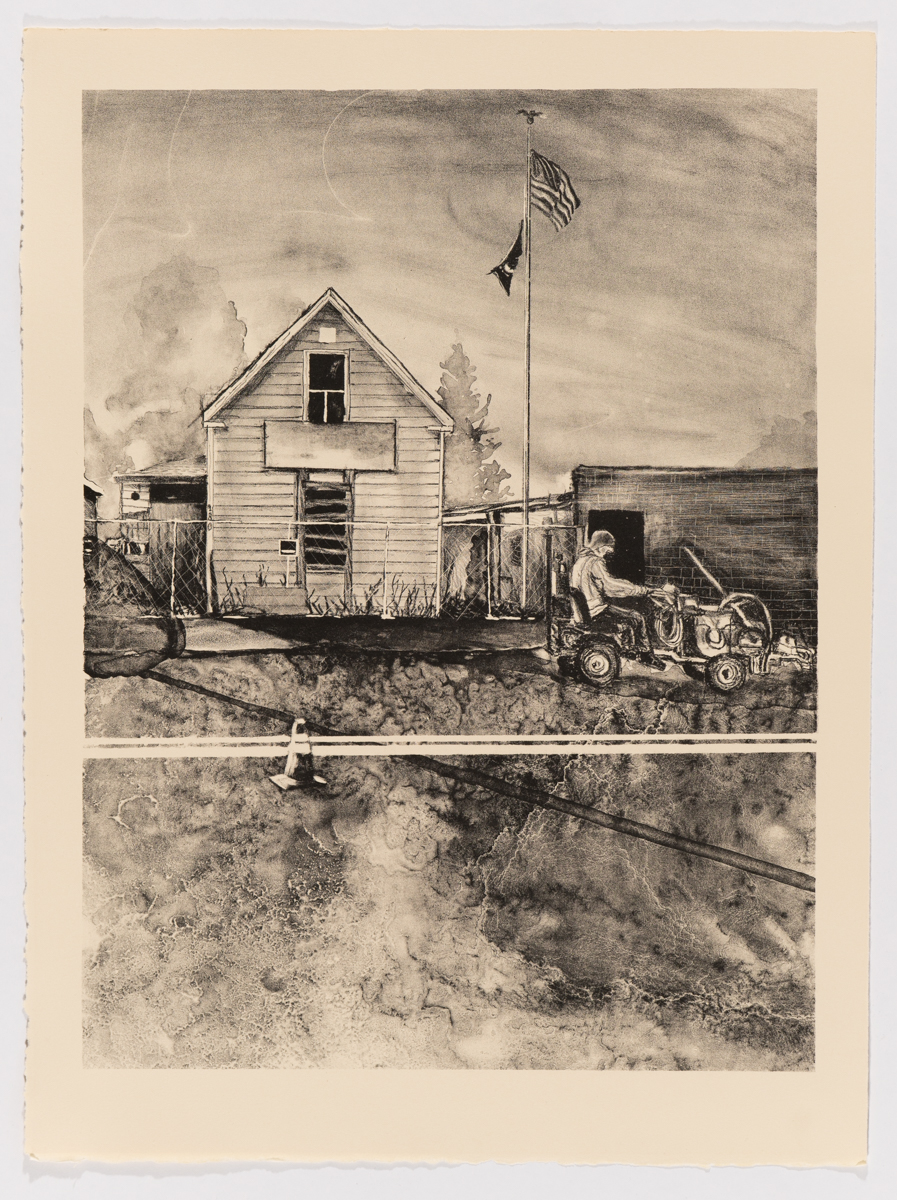 Austin Armstrong
Inquisition Of Obsession, 2020
Four-color lithograph
Paper Size: 20 x 15 inches
Collaborative Printer: Brian Wagner
Austin Armstrong
Settling, 2020
Four-color lithograph with dusting
Paper Size: 20 x 15 inches
Proofing printer: Lindsey Sigmon
Edition printer: Brian Wagner
Austin Armstrong
Line Layer, 2020
Single-color lithograph
Paper Size: 20 x 15 inches
Collaborative Printer: Brian Wagner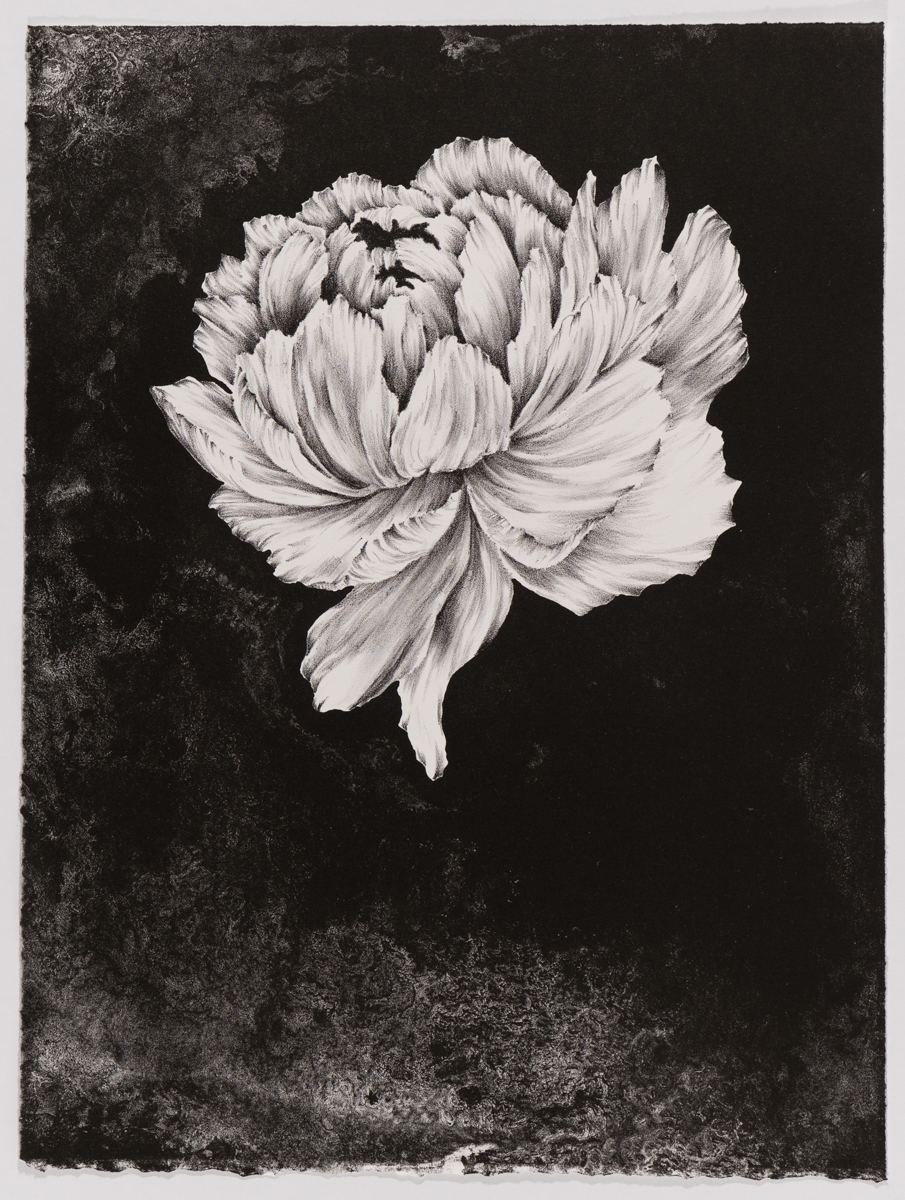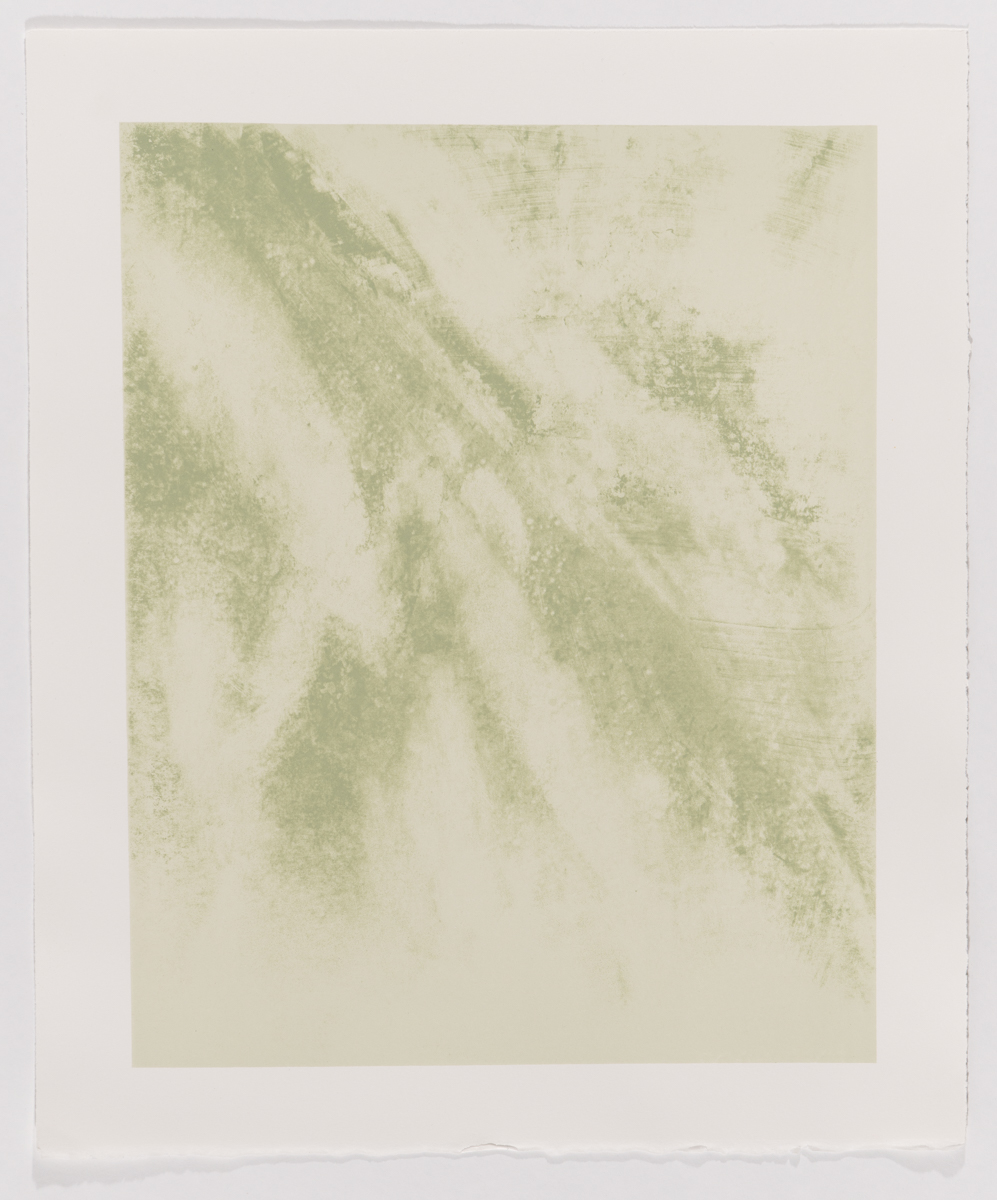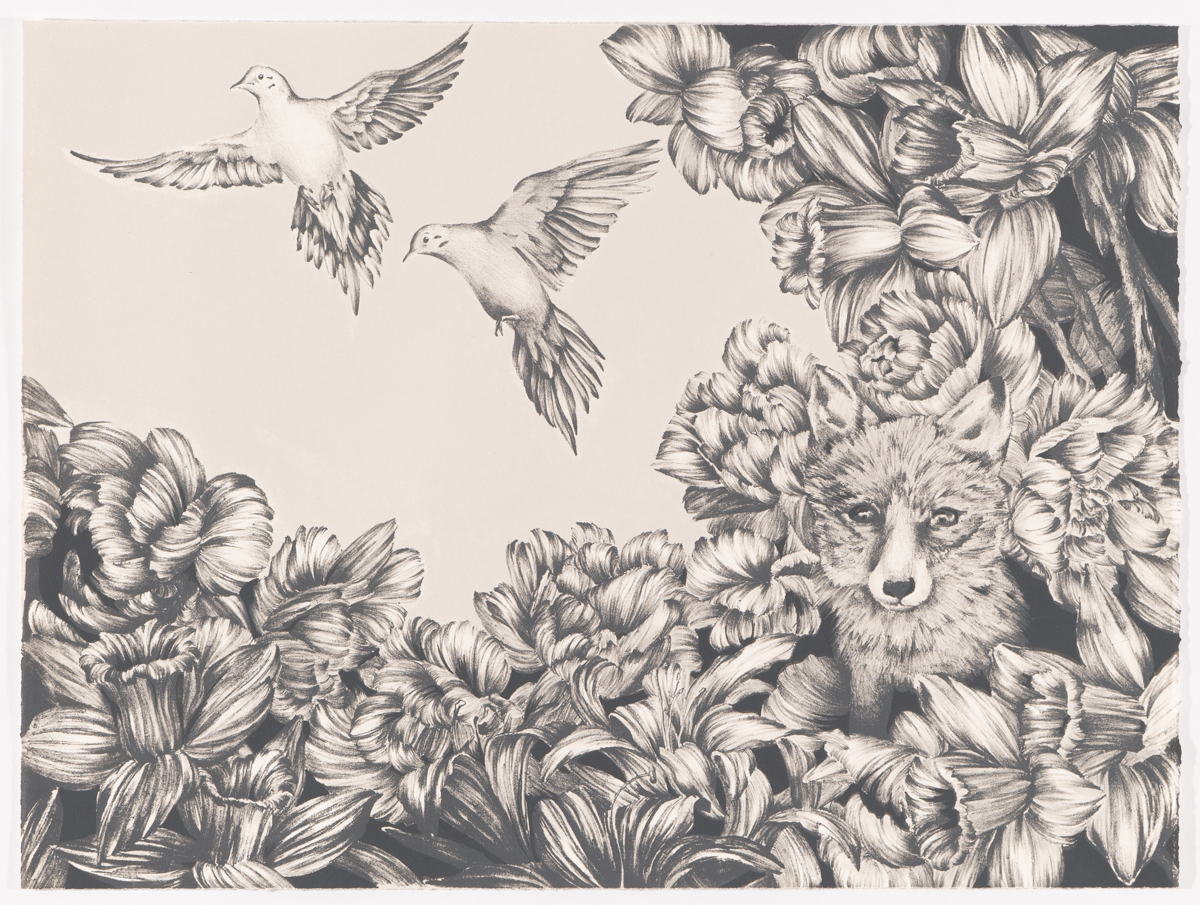 Lindsey Sigmon
Peony, 2020
Single-color lithograph
Paper size: 22 x 15 inches
Collaborative Printer: Austin Armstrong
Lindsey Sigmon
Untitled, 2020
Two-color lithograph
Paper Size: 20 x 15 inches
Collaborative Printer: Brian Wagner
Lindsey Sigmon
Untitled, 2020
Three-color lithograph
Paper Size: 15 x 20 inches
Artist: Lindsey Sigmon
Collaborative Printer: Austin Armstrong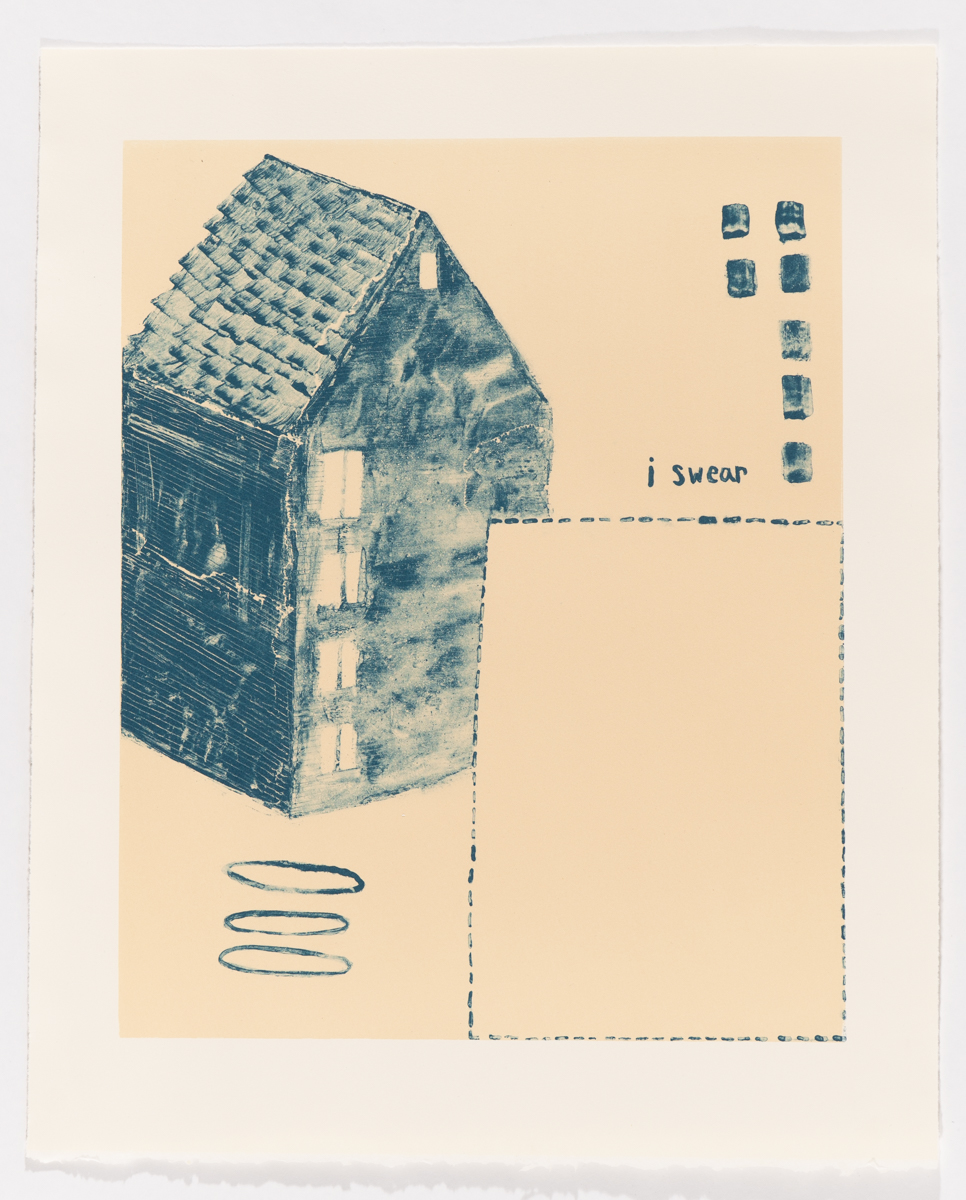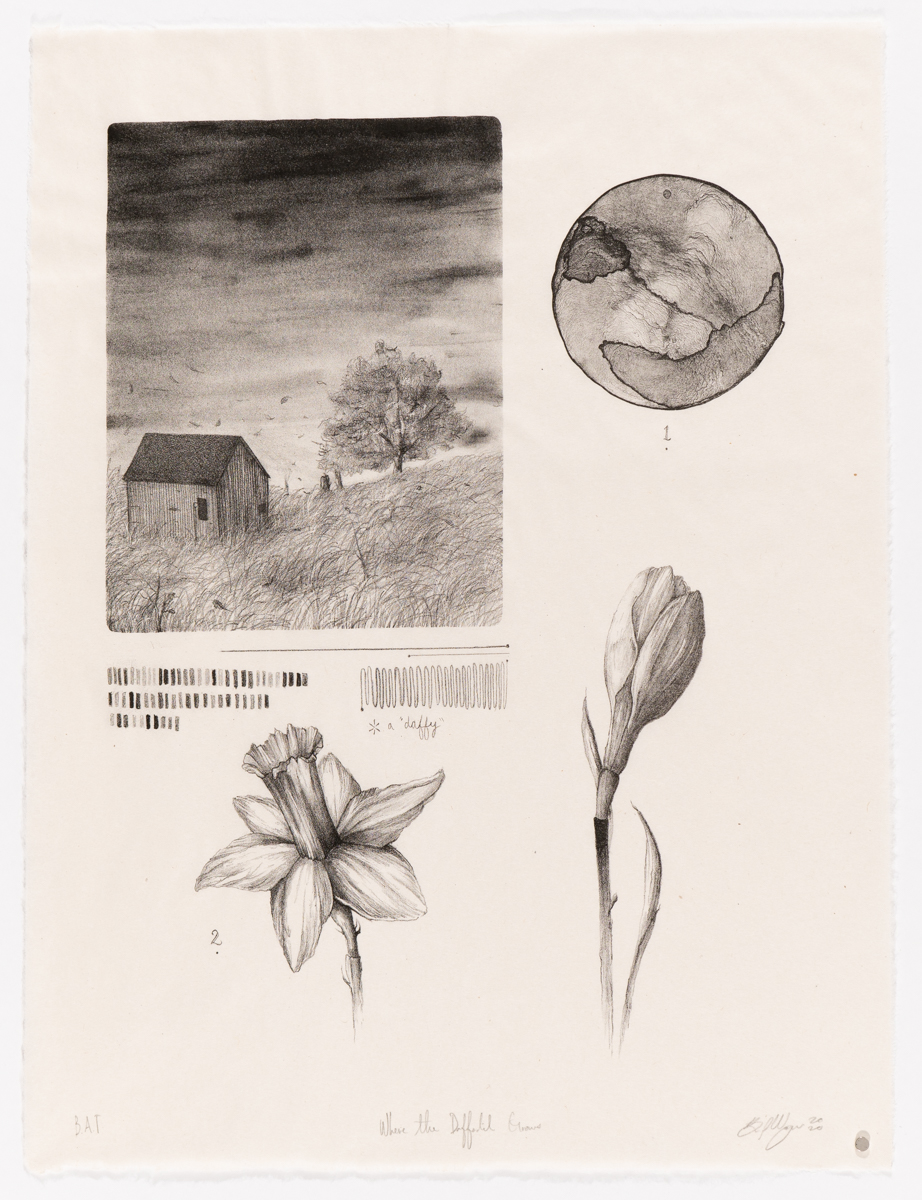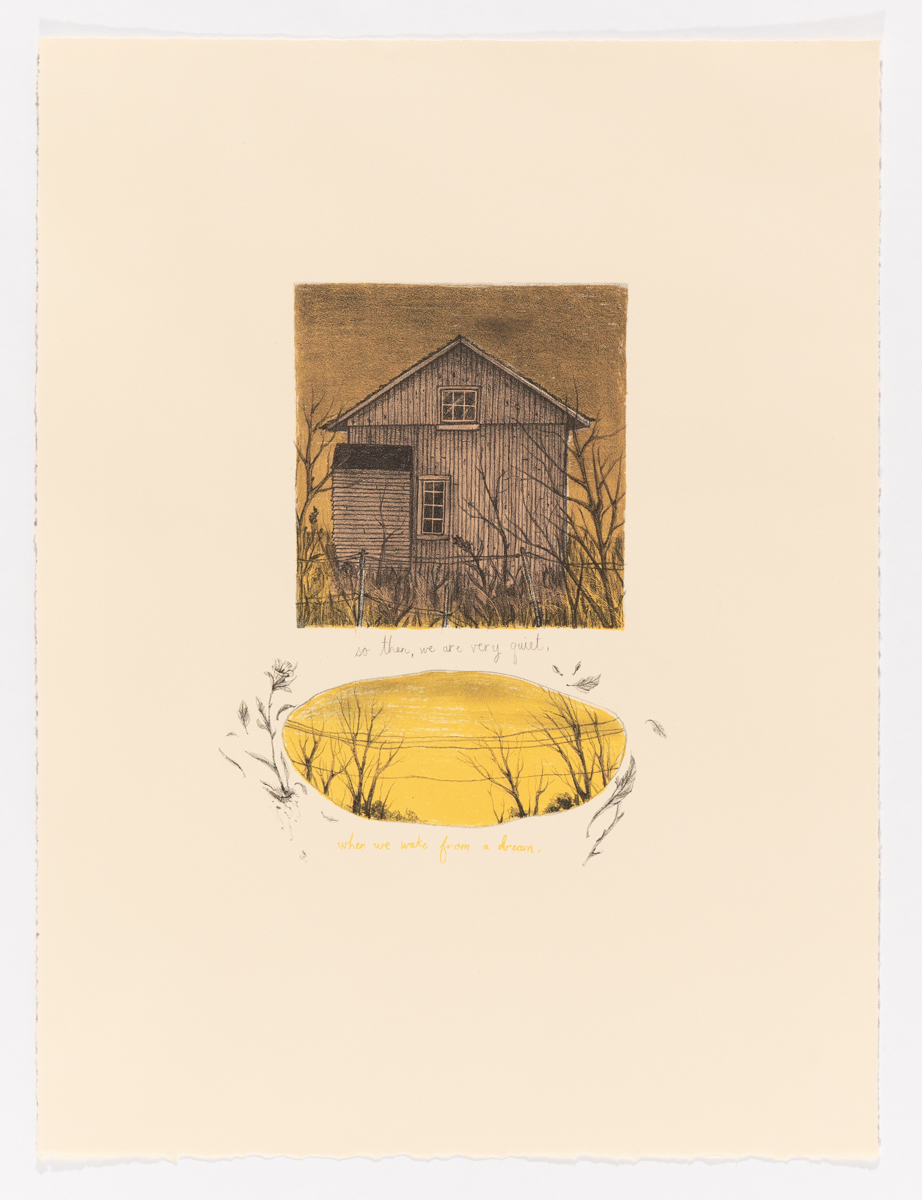 Brian Wagner
Some Kind of Separation, Some Kind of Promise, 2020
Two-color lithograph
Paper Size: 20 x 15 inches
Collaborative Printer: Austin Armstrong
Brian Wagner
Where the Daffodils Grow, 2020
Single-color lithograph
Paper Size: 20 x 15 inches
Collaborative Printer: Lindsey Sigmon
Brian Wagner
Quiet, 2020
Four-color lithograph
Paper Size: 20 x 15 inches
Collaborative Printer: Lindsey Sigmon
Contact Tamarind Institute