RESERVE YOUR PORTFOLIO TODAY
CLASS OF 2021-2022 PRINTER TRAINING PROGRAM
STUDENT PORTFOLIO
Available for Purchase | Proceeds go directly to the students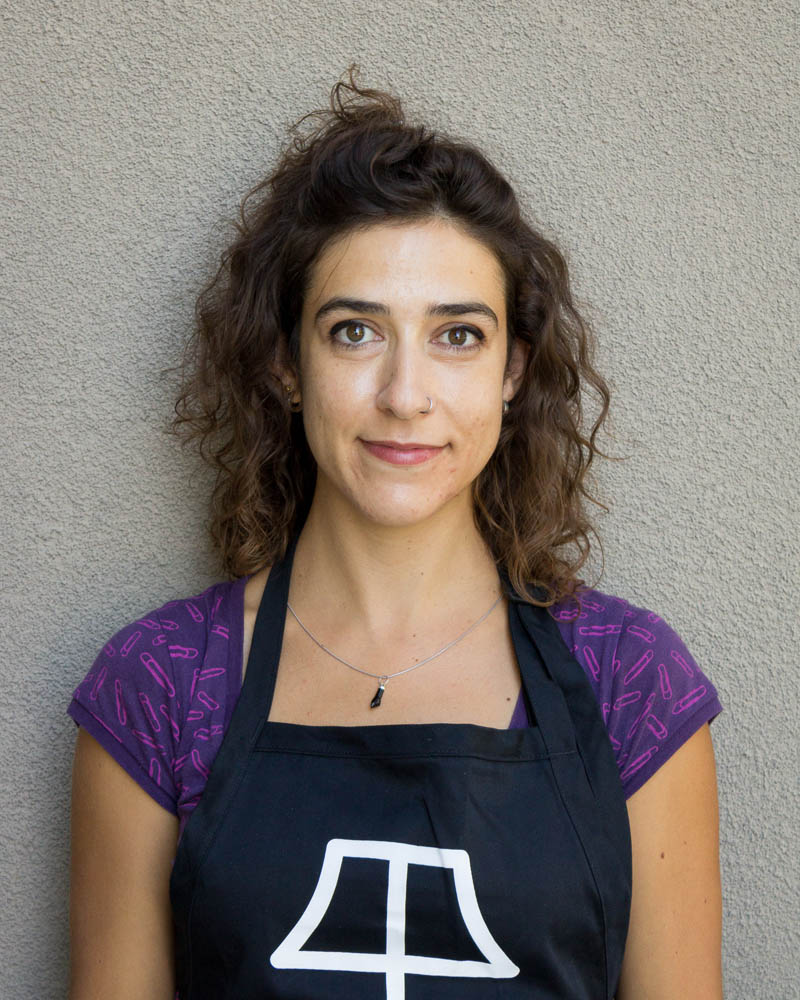 Julia Marco Campmany is a printmaker born in València, Spain. She received her MA in Print from the Royal College of Art in London and her master's degree in education and teaching from the University of Barcelona. Before that, she studied fine arts at the Politechnic University of València and the Jan Matejko Academy of Fine Arts in Kraków. Julia has held internships with Tamarind trained printers at Keystone Editions and Helsinki Litho. Before moving to Albuquerque, she worked as a printer in Thumbprint Editions in London.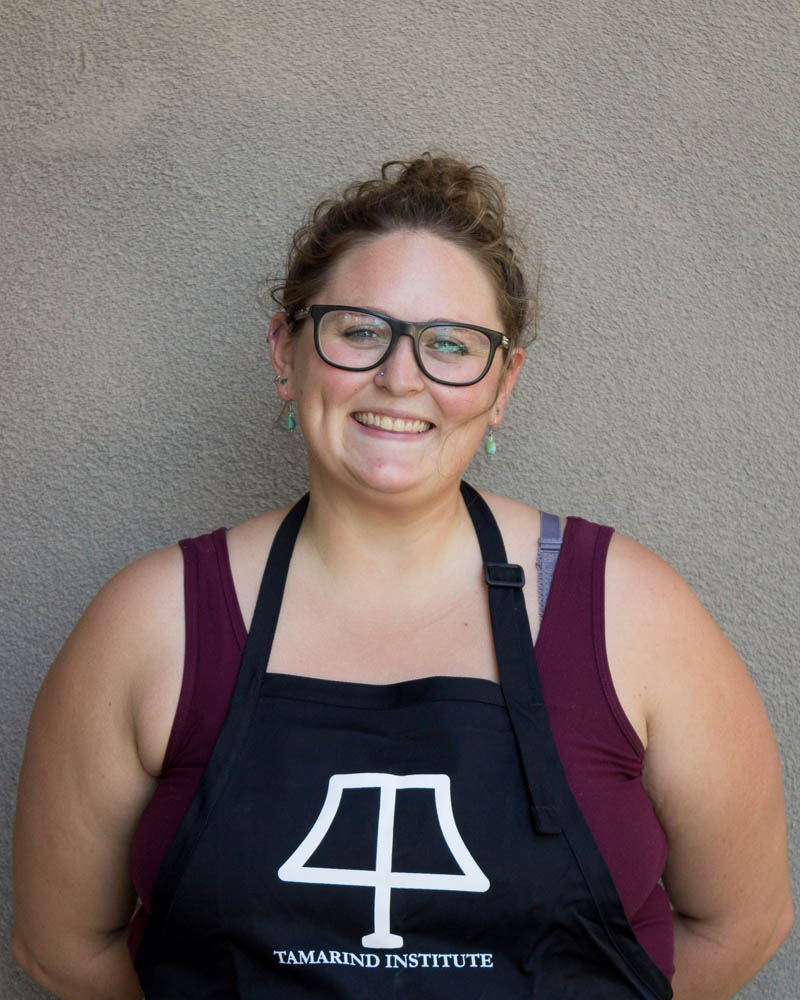 Alyssa Kobza is an artist and printer from Lincoln, Nebraska. After she received her BFA with an emphasis in Printmaking in May 2021. Kobza's work has been featured in multiple group exhibitions and in a solo exhibition at the University of Nebraska MEDICI Gallery. Kobza worked at the LUX Center for the Arts teaching painting, drawing, and printmaking. She hopes to use her technical and collaborative skills to work with artists and continue to share her passion for printmaking and lithography with her community.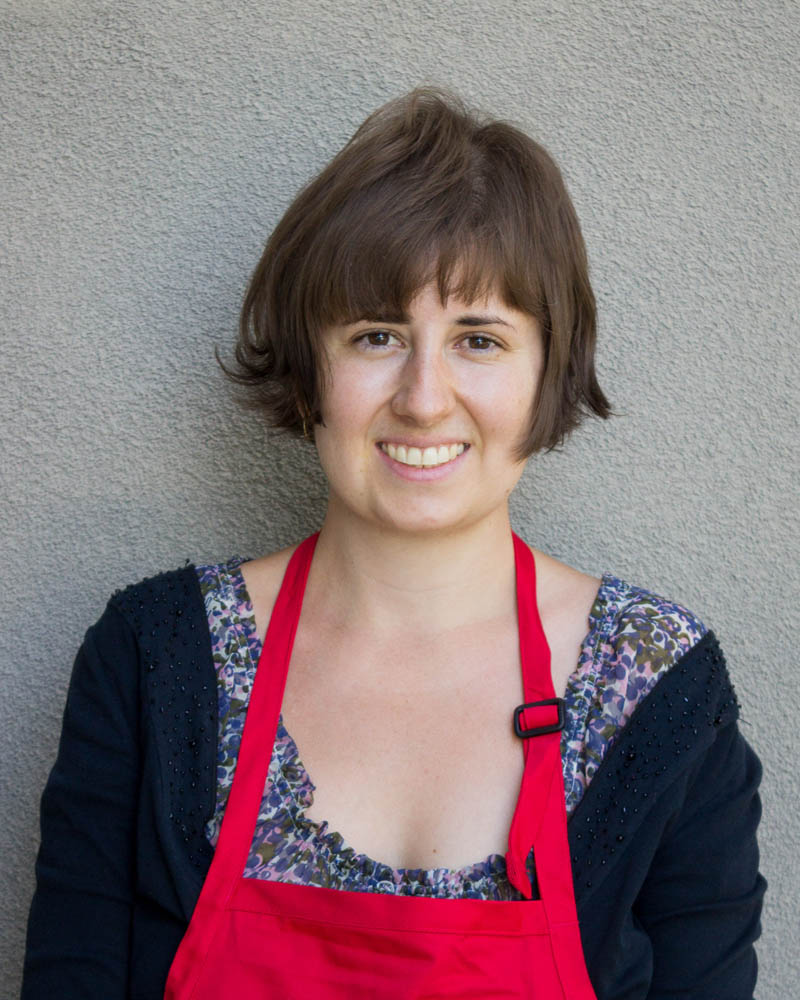 Andreea Cristina Mateescu is a printmaker from Vancouver, British Columbia. In 2017, she received her BFA from Emily Carr University of Art and Design. Before this, she studied fine arts at Capilano University. After graduating, she began renting a studio space at Malaspina Printmakers, where she continued to explore lithography and also educate others about the process through mentorships and workshops.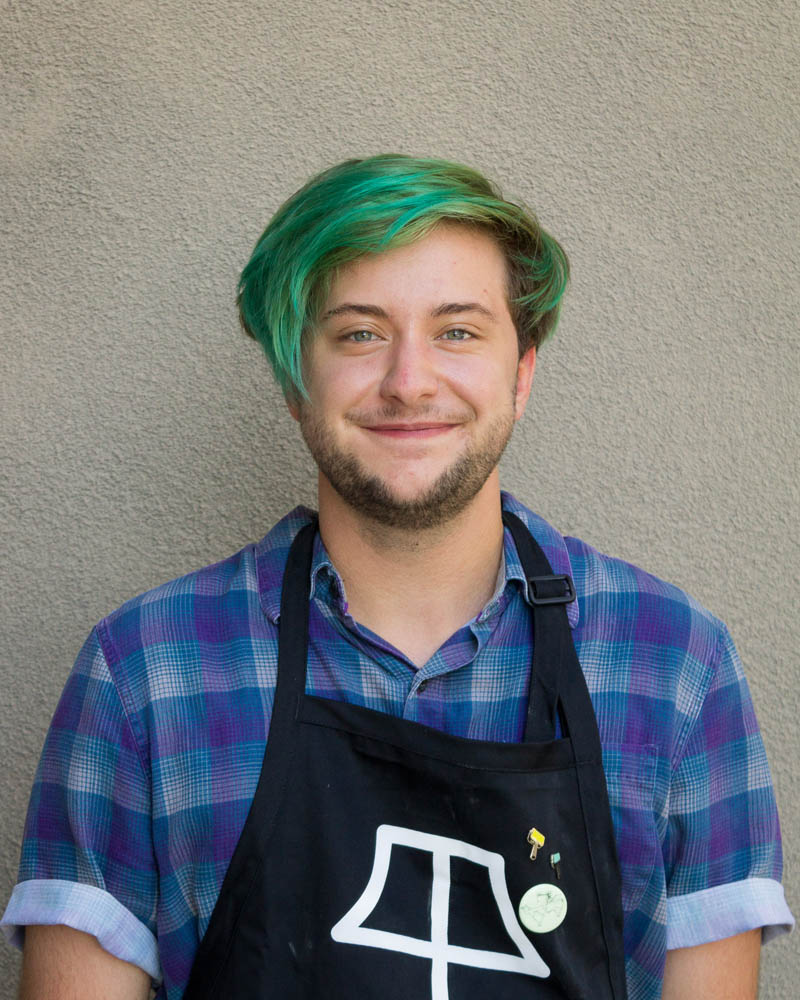 Emery Spina is a lithographer and maker originally from Syracuse, New York, and later Dayton, Ohio. He graduated from Skidmore College in 2020 with a B.S. in printmaking and digital media. After graduating, he continued to work as a research assistant in Skidmore's print shop for a year before coming to Tamarind. After Tamarind, he hopes to use his technical and collaborative skills to work with other artists, with a particular interest in bolstering queer and trans voices.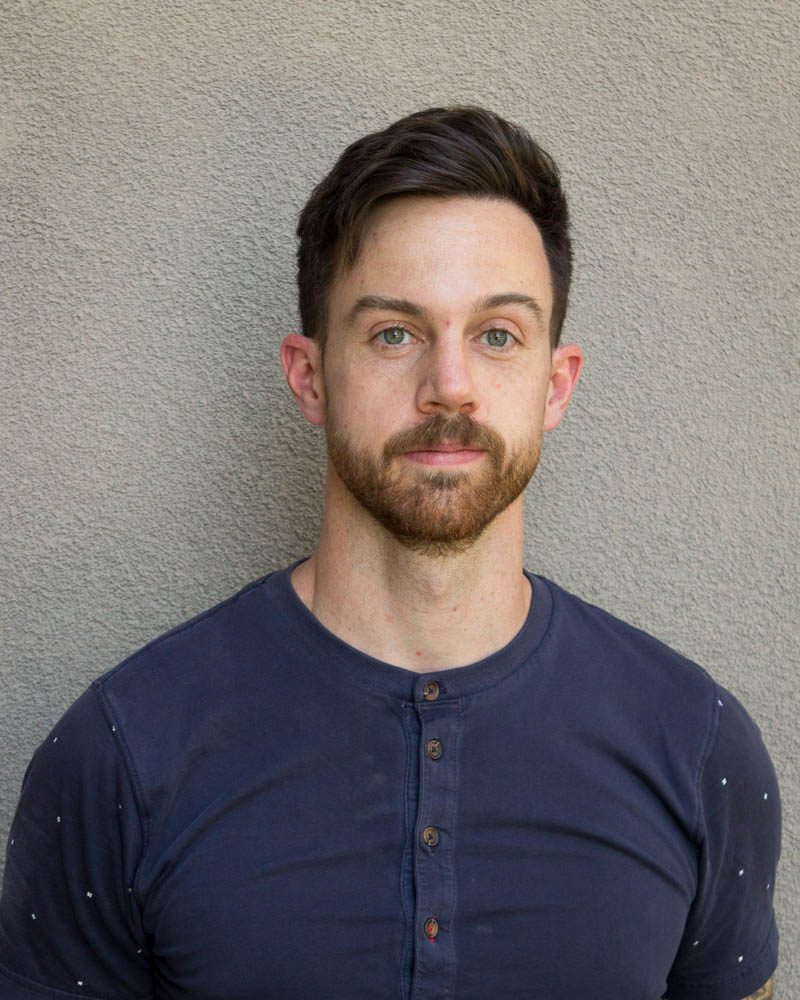 Maxwell Roath is a Printmaker from Denver, CO, living and working in Albuquerque, NM. He is currently attending the Tamarind Institute and has studied at the Art Students League of New York as well as the Ryder Studio. He received his BFA from the School of the Art Institute of Chicago in Drawing, Printmaking, and Ceramics and his MFA from the New York Academy of Art in Drawing and Printmaking. He has exhibited work at the Robert Blackburn Printmaking Workshop, the Manhattan Graphics Center, and the International Print Center of New York.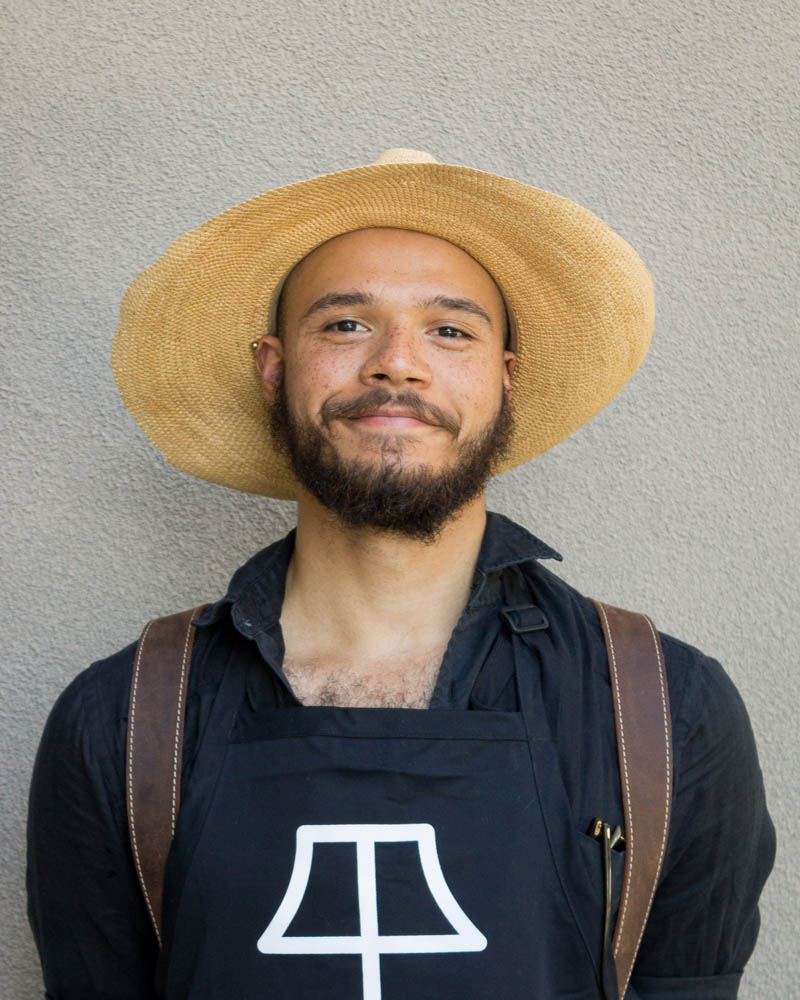 Rudolph Taylor is a printmaker from Chicago, IL. He grew up taking classes at the Art Institute of Chicago and went on to receive his BFA in Fine Arts from Syracuse University. Rudolph has worked as a shop technician and collaboratively with artists, as well as spent time volunteering at Chicago's Hoof Print. Rudolph hopes to develop the skills to continue working in the lithographic medium to work closely with pan-African communities and artists in order to increase the exposure of his favorite medium.
2021-2022 PRINTER TRAINING PROGRAM PORTFOLIO
All proceeds go directly to the PTP Class of 2021-22. Email tamarind@unm.edu to support our students and reserve your portfolio.
$300 for this portfolio of six lithographs *additional $50 if shipping is required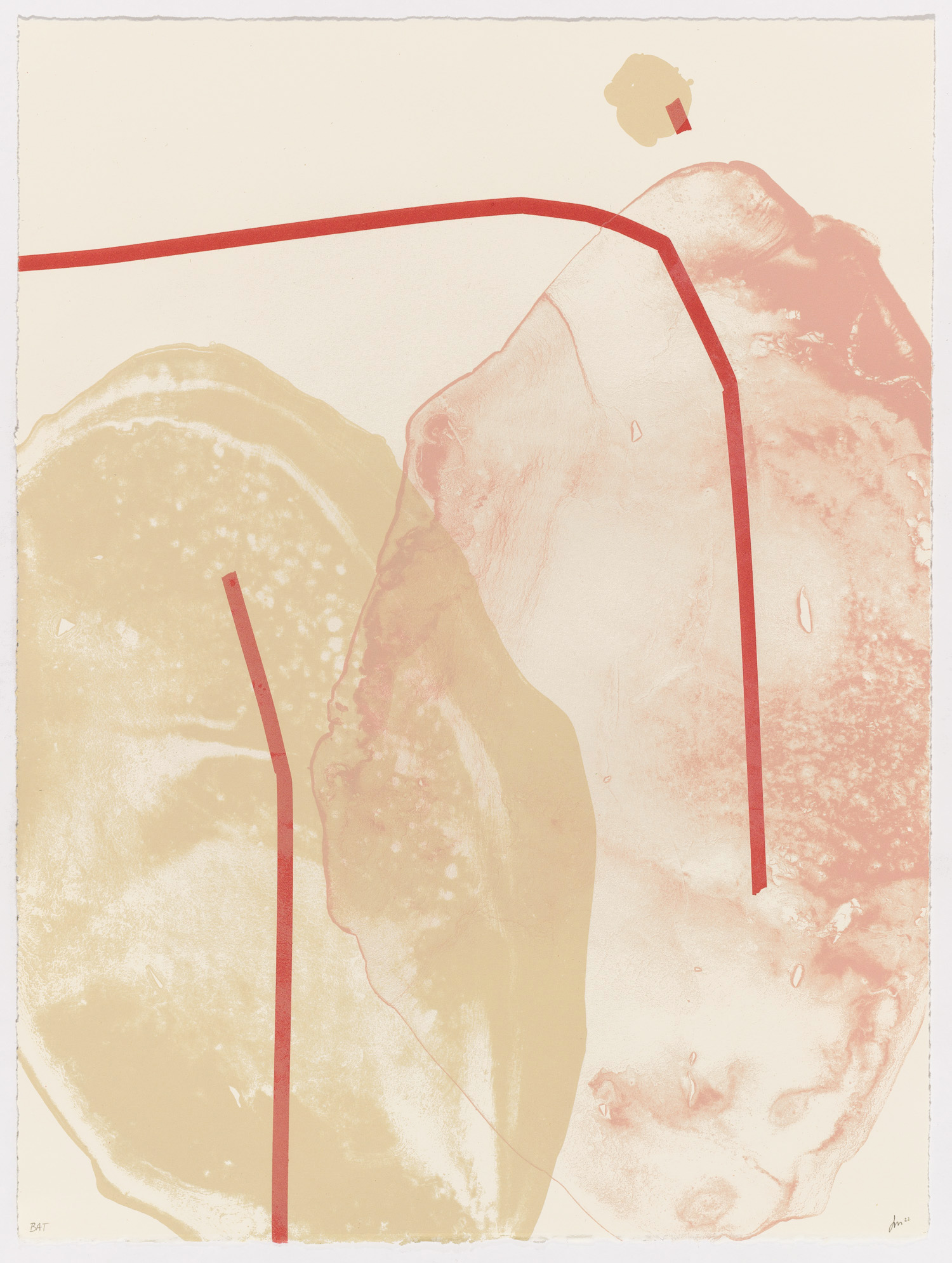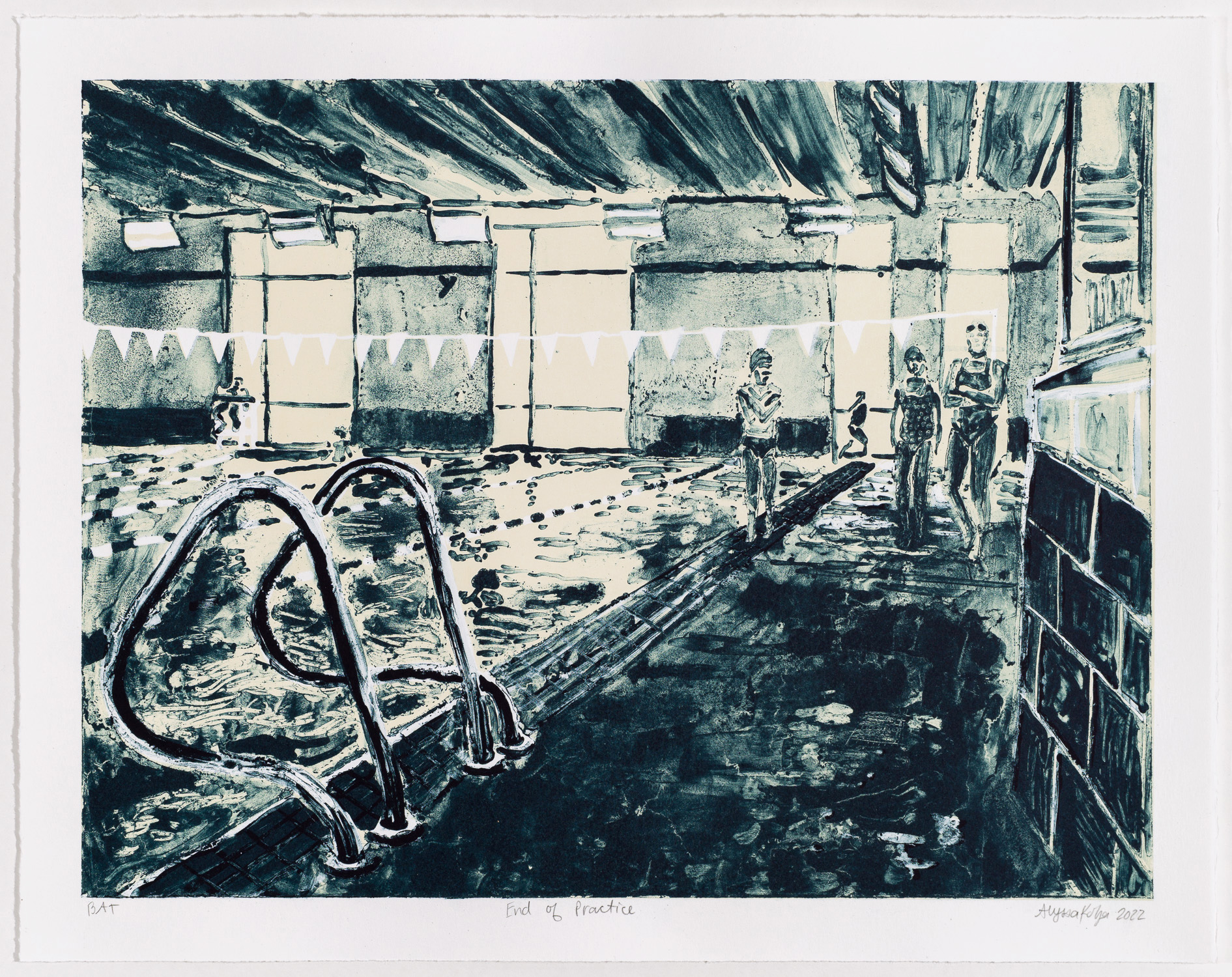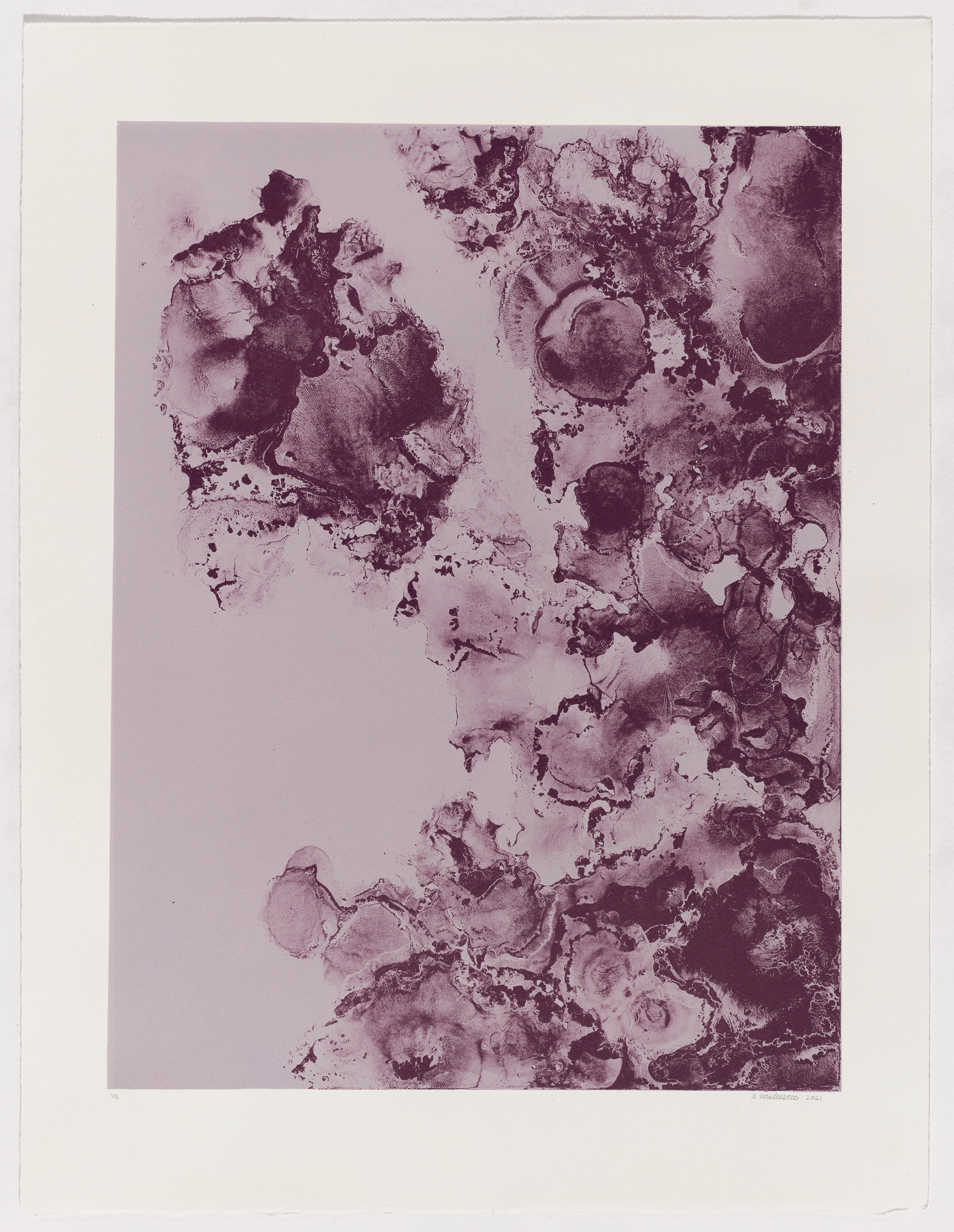 Julia Marco Campmany
Untitled, 2021
Three-color lithograph
15 by 20 inches
Collaborating printer: Andreea Cristina Mateescu
Edition of 15
Alyssa Kobza
End of Practice, 2021
Two-color lithograph
19 by 15 inches 
Collaborating printer: Emery Spina
Edition of 15
Andreea Cristina Mateescu
Untitled, 2021
Two-color lithograph
15 by 19 3/4 inches
Collaborating Printer: Alyssa Kobza
Edition of 15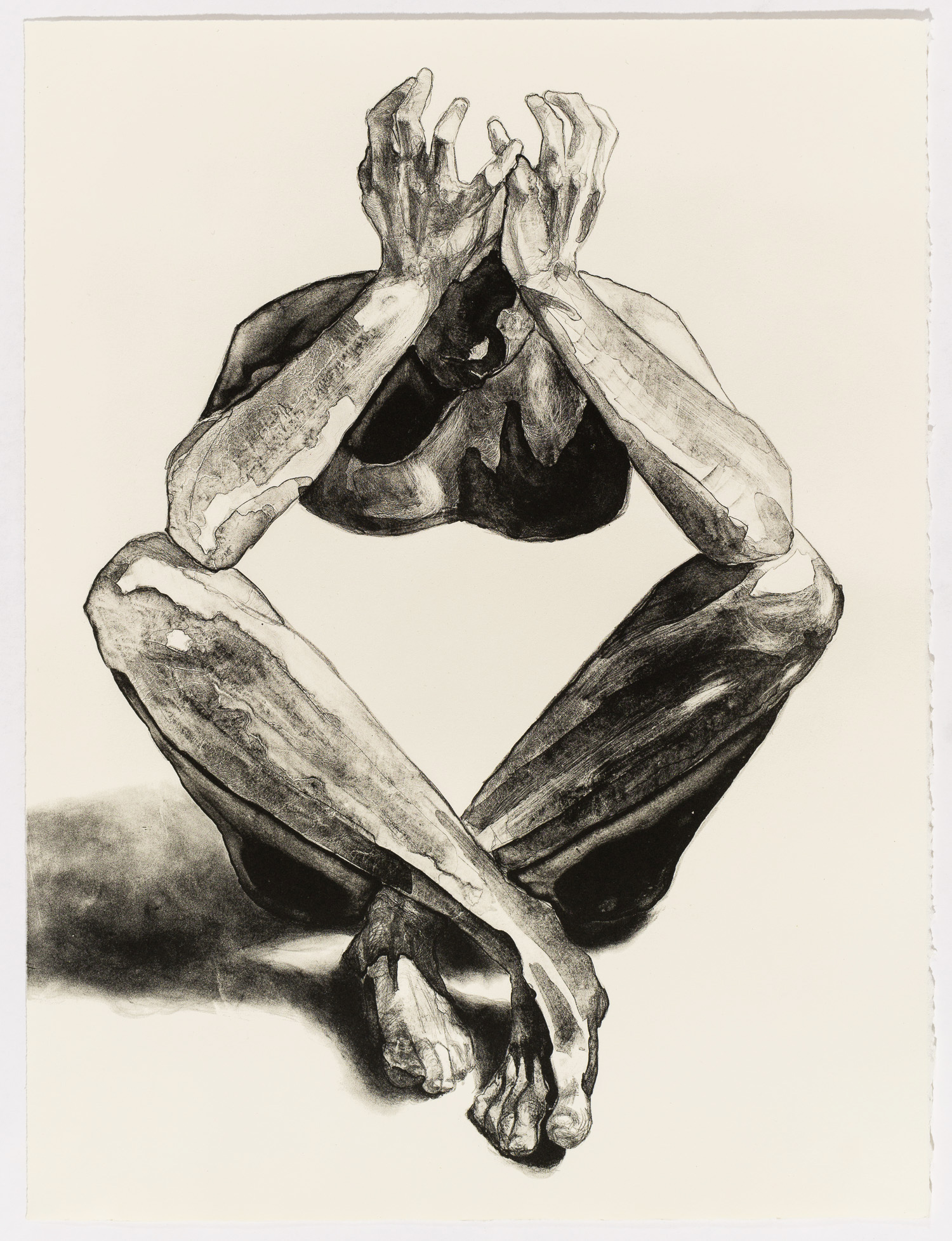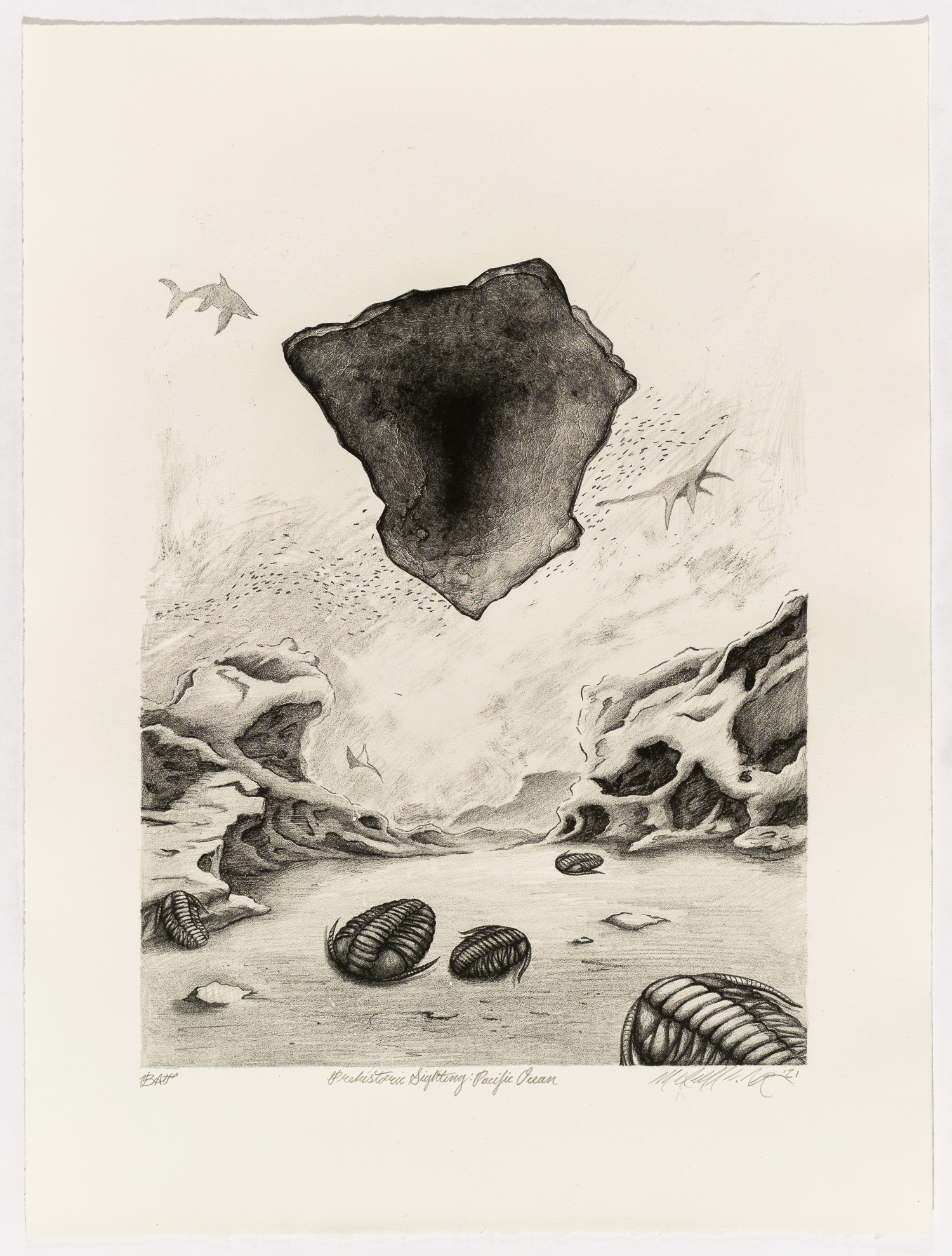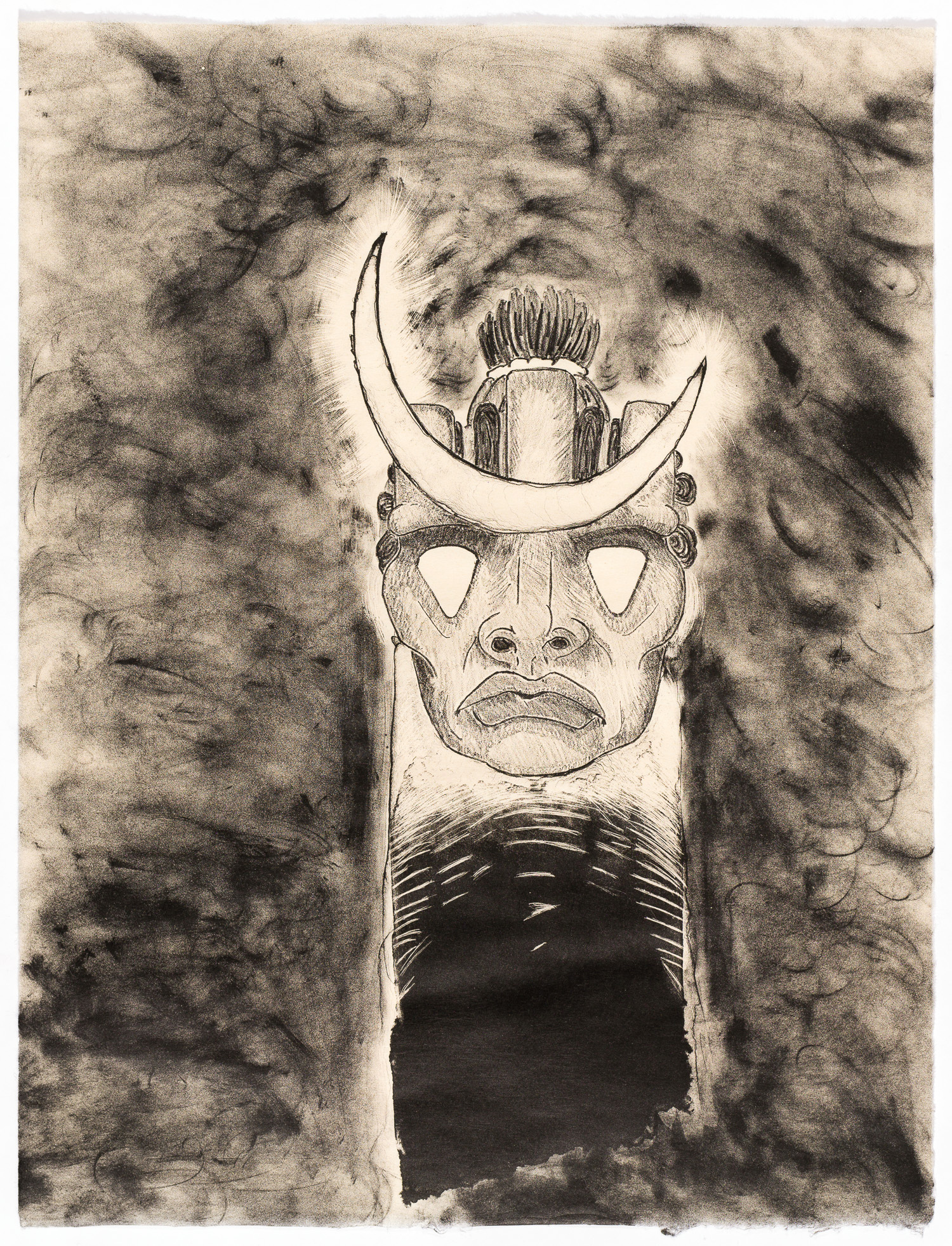 Emery Spina
Severed, 2021
Single-color lithograph
20 by 15 inches
Collaborating printer: Maxwell Roath
Edition of 15
Maxwell Roath
Prehistoric Sighting: Pacific Ocean, 2021
Single-color lithograph
20 by 15 inches
Collaborating printer: Andreea Cristina Mateescu
Edition of 15
Rudolph Taylor
Mawu's Gaze, 2021
Single-color lithograph
20 by 15 inches
Collaborating printer: Emery Spina
Edition of 15
Contact Tamarind Institute