2011 Collectors Club artist Amy Cutler with Tamarind Apprentice Printer Peter Haarz. 
WE'VE REMOVED THE UNCERTAINTY
This year Tamarind turns to the workshop's extensive history of print publishing and creative collaborations to offer Collectors Club Members a choice of prints from the flat files.
In a new era of remote work, virtual programming, and physical distancing, Tamarind is retooling the Collectors Club as an accessible year-round membership program.
The annual membership offers participating members a choice of one print from this year's offering (selection listed below). Just add your choice to your cart to join! 
*Your digital coupon is valid on any single purchase made from the time you join through December 2021, excluding memberships or Final Impressions.
**Quantities are limited, and the curated selection below will only be available to Collectors Club members.
Contact us at tamarind@unm.edu if you have questions about this membership program.
EXCLUSIVE COLLECTORS CLUB ONLY EVENTS
Six curated groupings from across the workshop's history are now available for Collectors Club members to select from. This eccentric collection of early Tamarind prints and works by internationally recognized artists spans decades, selected by Tamarind staff as stellar examples of lithography. There are a limited number of prints available from each featured edition.
SIX CURATED GROUPINGS:
Tamarind's Early Years
Pattern Language
California Connection
Classic Litho
Social Engagement
Cross-Cultural Collaborations
If the selection is not to your taste, you may also apply your membership to another purchase from Tamarinds' complete inventory!
Membership in Collectors Club directly supports Tamarind's students and educational programs.
Tamarind's Early Years
Tamarind Lithography Workshop opened its doors in the summer of 1960 on Tamarind Ave in Los Angeles. With this bold experiment, June Wayne and co-founders Clinton Adams and Garo Antreasian started a movement around collaborative printmaking that continues to this day. This unique program is widely credited with revitalizing the creative medium of lithography, and continues to provide the only printer training program of its kind in the world. Representing this founding decade is a Louise Nevelson edition from her first collaboration with the workshop.
Pattern Language
This grouping highlights artists who work with their own unique systems, creating a formal language based on repeating patterns, invented volumes, and color structure. 
California Connection
Tamarind began in Los Angeles as Tamarind Lithography Workshop, under the creative and industrial influences of the 1960s. Over the decades Tamarind Institute maintained this connection to its West Coast founding, bringing many artists from Northern and Southern California to collaborate with the New Mexico workshop.
Classic Litho
The medium of lithography has the capacity to capture a great range of mark-making and drawing styles. The selection here highlights traditional lithography, with its transparent layers, fluid areas of tusche, deep velvety blacks, and the individual character of pure drawing.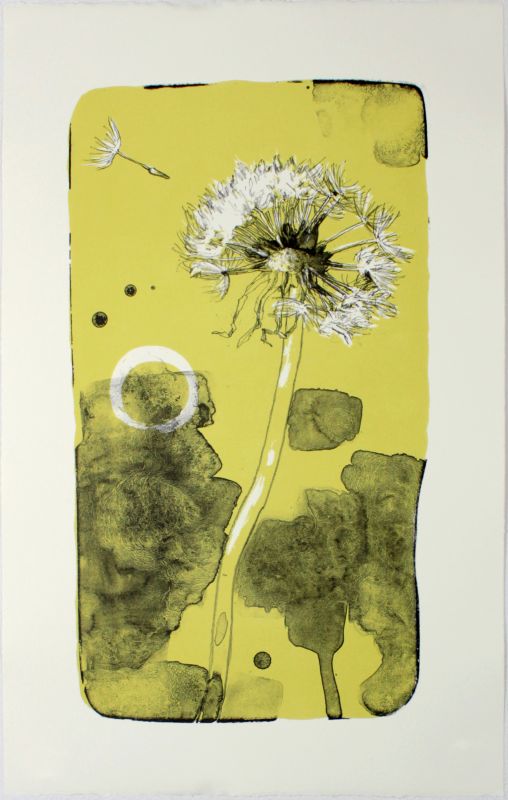 Social Engagement
Lithography has a long history of being utilized to communicate political imagery and social causes. This selection highlights just a few  of the Tamarind artists who have championed various socio-political issues from immigration and cultural identity, to pervasive stereotypes.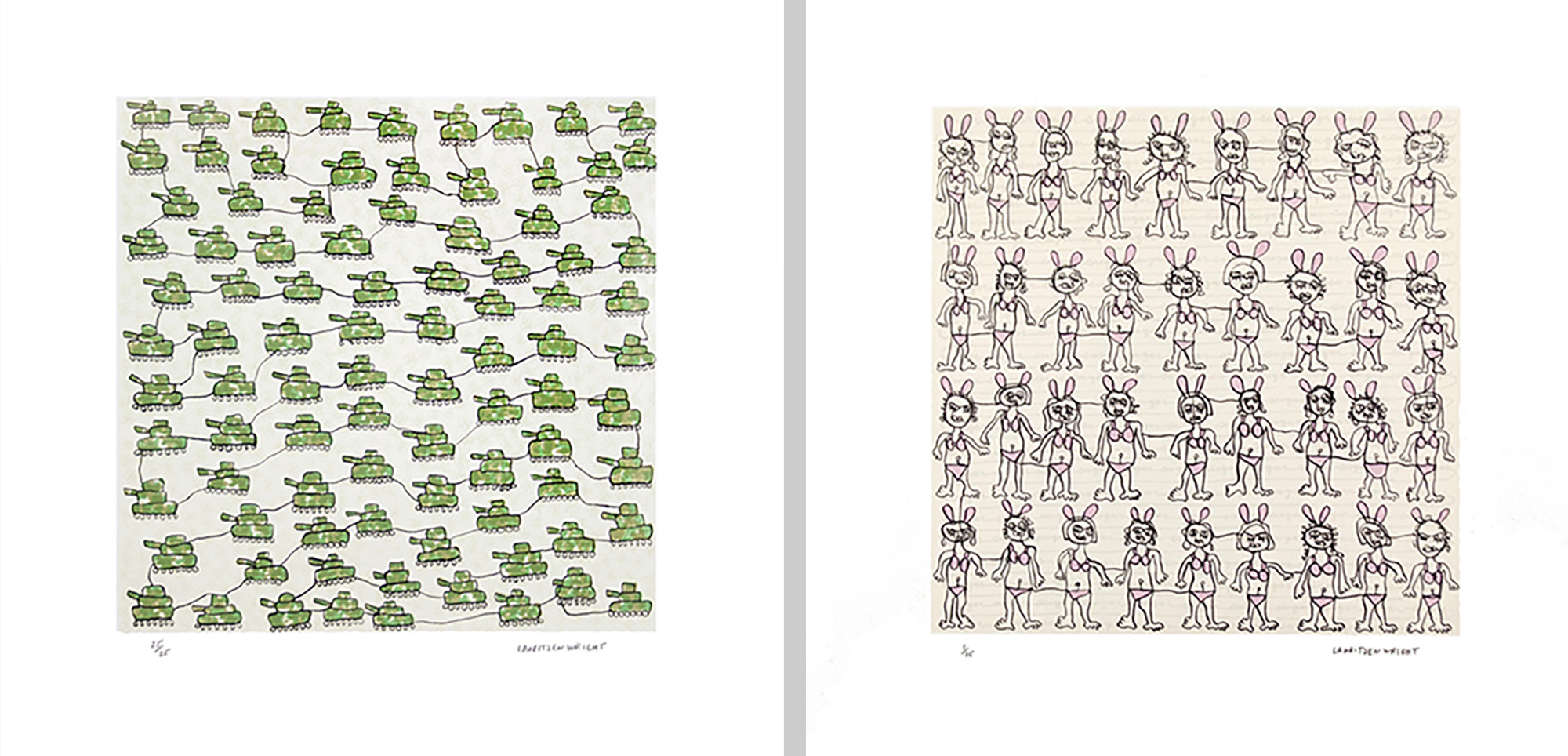 Tad Lauritzen Wright, Beautiful Playmates and Beautiful Ground Attack, 2005 (05-301/301a and Collectors Club Membership)
Cross-Cultural Collaborations
Tamarind engages artists and printers from around the globe in collaborative printmaking. This selection highlights a few of the workshop's international projects, featuring projects with Latin American artists.
READY TO JOIN?
Add one of the prints above to your cart and you'll be enrolled in the 2021 Collectors Club
You may purchase a membership for an individual or an institution.
When you join, you will receive a 20% digital coupon to use on any single print purchase during 2021. Upon joining, we will begin the process to ship your print to you immediately. No waiting! 
Contact Tamarind Institute