07mar(mar 7)1:00 am10(mar 10)1:00 amART ON PAPER, NYCPrint Fair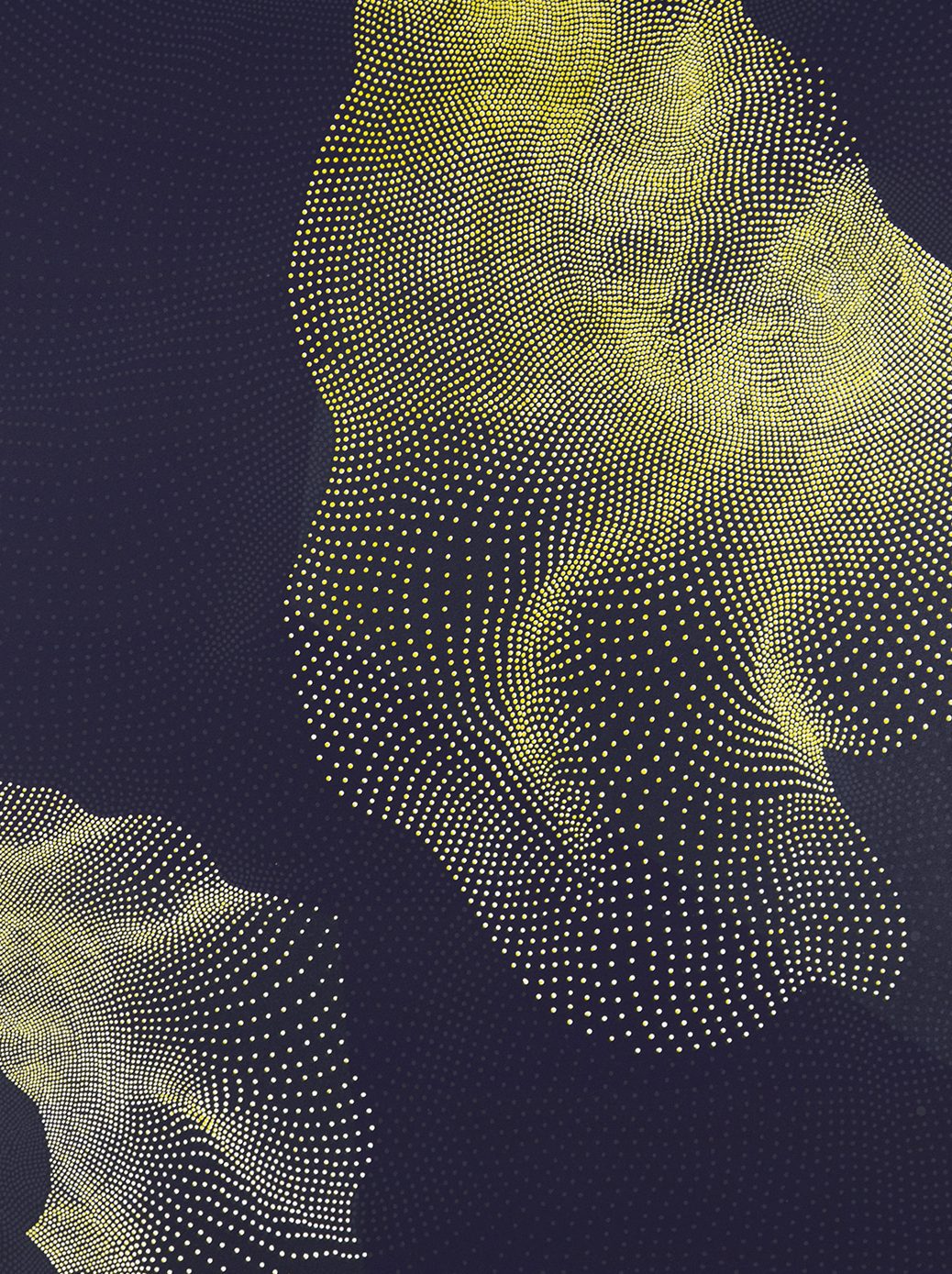 Event Details

Tamarind will participate in the 2019 Art on Paper fair at Pier 36 in New York City, March 7 – 10. In addition to some of our favorite editions, we'll debut new lithographs by linn meyers and Michael Krueger.

Be our guest! The Complimentary one-day pass provides entry to the fair for one day during public fair hours. Download your Complimentary 1-Day Pass here. To learn more about the fair, visit thepaperfair.com.

Booth #401
299 South Street
New York, New York 10002

Opening Night Preview: 
THURSDAY 3/7 6-10pm

Public Hours: 
FRIDAY 3/8 11am-7pm
SATURDAY 3/9 11am-7pm
SUNDAY 3/10 12-6pm

Linn Meyers returned to Tamarind in 2018 for her third artist residency with the workshop. Her work is rooted in drawing, and her monumental wall murals and more intimate works on paper all explore the unique and imperfect quality of the repeated hand-drawn mark. Her work also explores ideas of impermanence, as many of her labor-intensive wall drawings are ultimately painted over, leaving only the memory of the work. Meyers has been commissioned for site-specific wall drawings at cultural institutions such as the Hammer Museum, The Phillips Collection,The Hirshhorn Museum & Sculpture Garden,  the Columbus Museum, and most recently Bowdoin Museum of Art. See related links for more information.

Michael Krueger's work is rooted in intricate drawing and the exploration of complex narratives that reorganize time and place. References to American history, art history, and contemporary popular culture converge in hypnotic colors and surprising sequences. An experienced printmaker who moves easily between various media and tools, Krueger's studio practice includes painting, drawing, printmaking, animation, and ceramics. Krueger is a full professor of art at the University of Kansas, Lawrence, where he specializes in printmaking. See related links for more information.
Time

7 (Thursday) 1:00 am - 10 (Sunday) 1:00 am