SHOW THE LOVE with a 60th Anniversary T-shirt
Celebrating Sixty Years of Talented Students… 
And More to Come…
In celebration of our talented and dedicated students of the past sixty years and beyond, we rolled out 1960s-inspired, hand-dyed T-shirts. We hope Tamarind's greatest fans will show the love and purchase a sixtieth anniversary shirt to support student scholarships.
Presented in conjunction with the exhibition,
The View From Here: Tamarind at Sixty and Beyond

All proceeds from T-shirt sales go directly to student scholarships. 
Hand-dyed, four-sided print on a long-sleeve t-shirt. Printed in white, navy, or purple ink. Each shirt is 100% unique.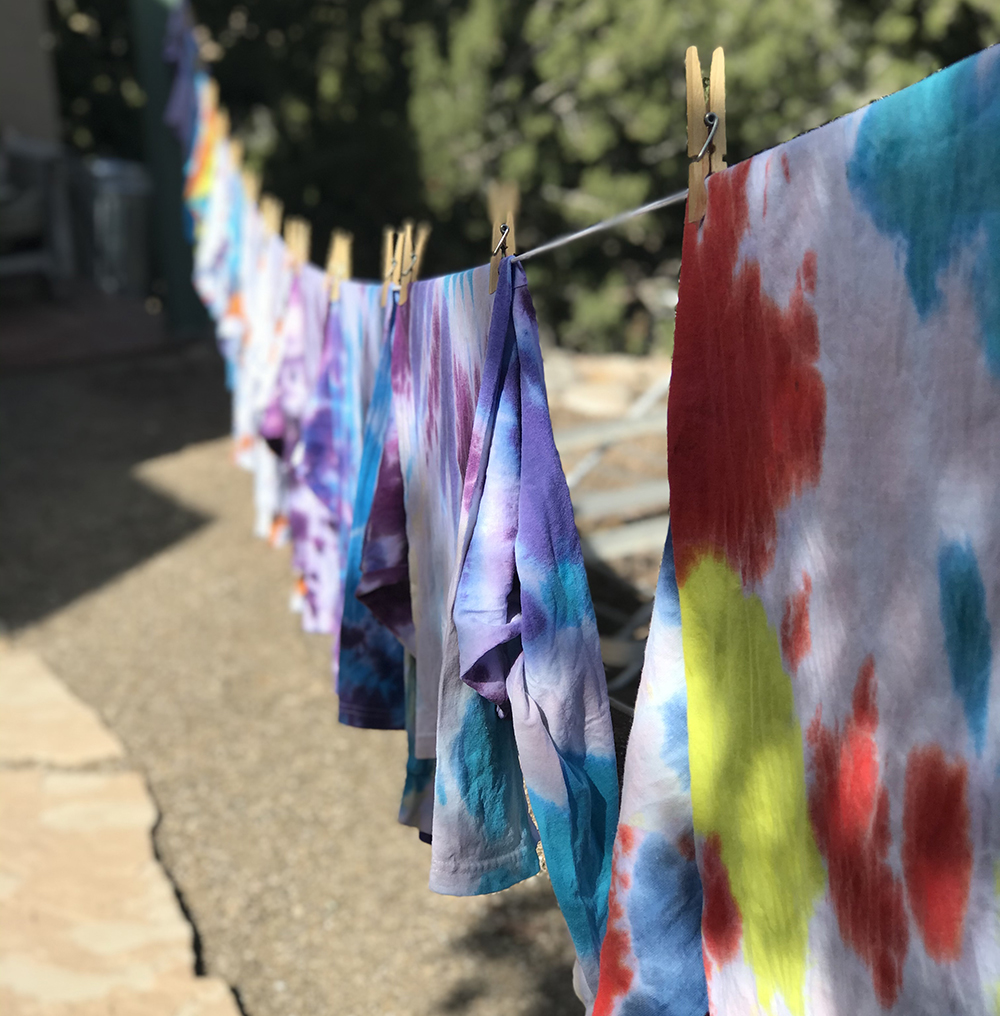 Designed, dyed and printed under the New Mexico sun by Sacha Remling @wegotbeefgarmentdept.
In five sizes: Small/Medium/Large/X-Large/XX-Large
Please read about sizing at the bottom of this page. Tie-dyed shirts have undergone an additional hot wash, so may be smaller than the posted measurements. We recommend selecting a size above. Because each tie-dyed shirt is unique, no returns, please.
Domestic shipping: $10; International shipping: $15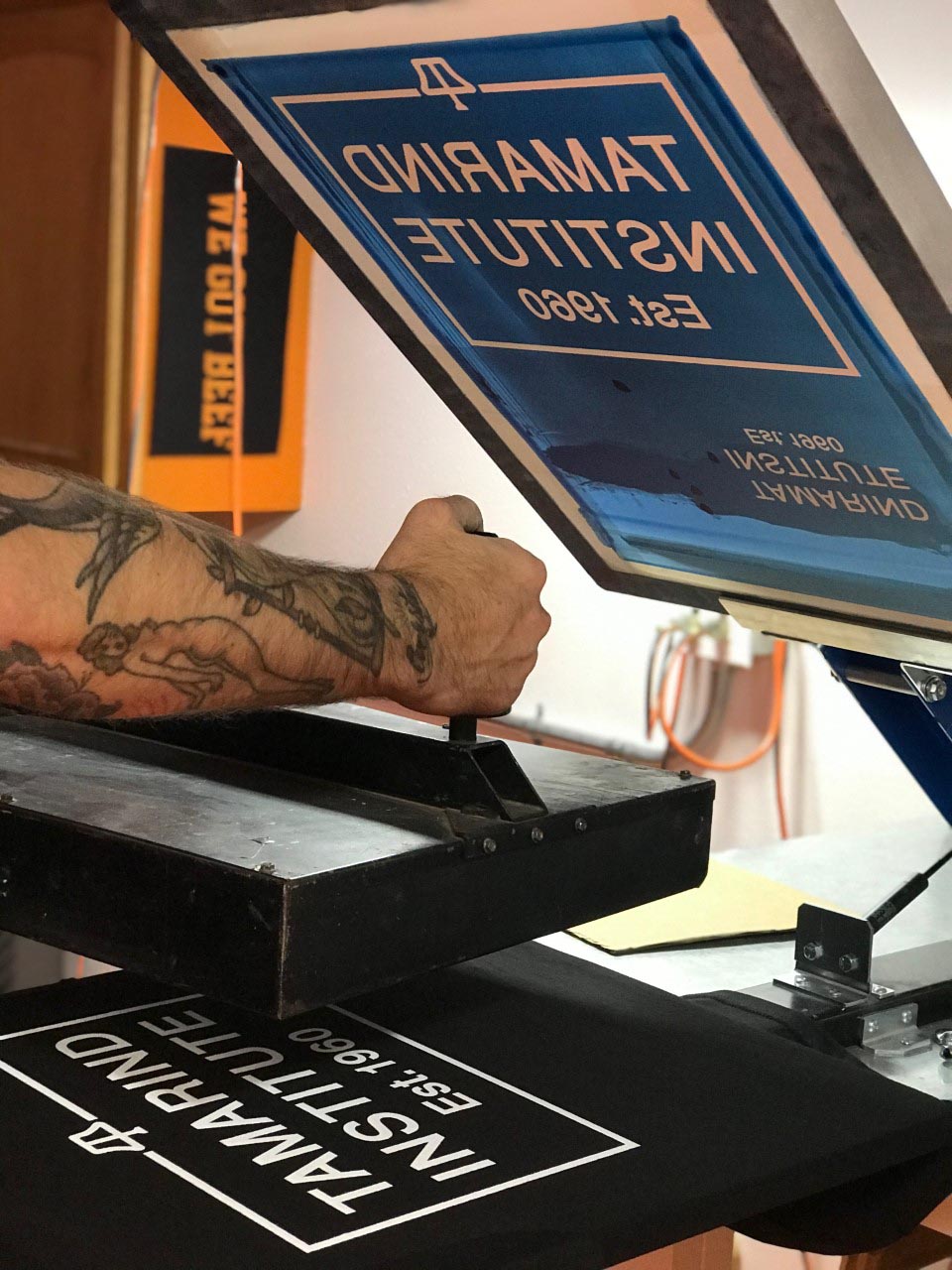 Support Student Scholarships
If T-shirts are not your thing, another way to support our students is through the endowed Marjorie L. Devon Student Scholarship Fund. Tax-deductible gifts may be made directly through the UNM Foundation.
No Results Found
The page you requested could not be found. Try refining your search, or use the navigation above to locate the post.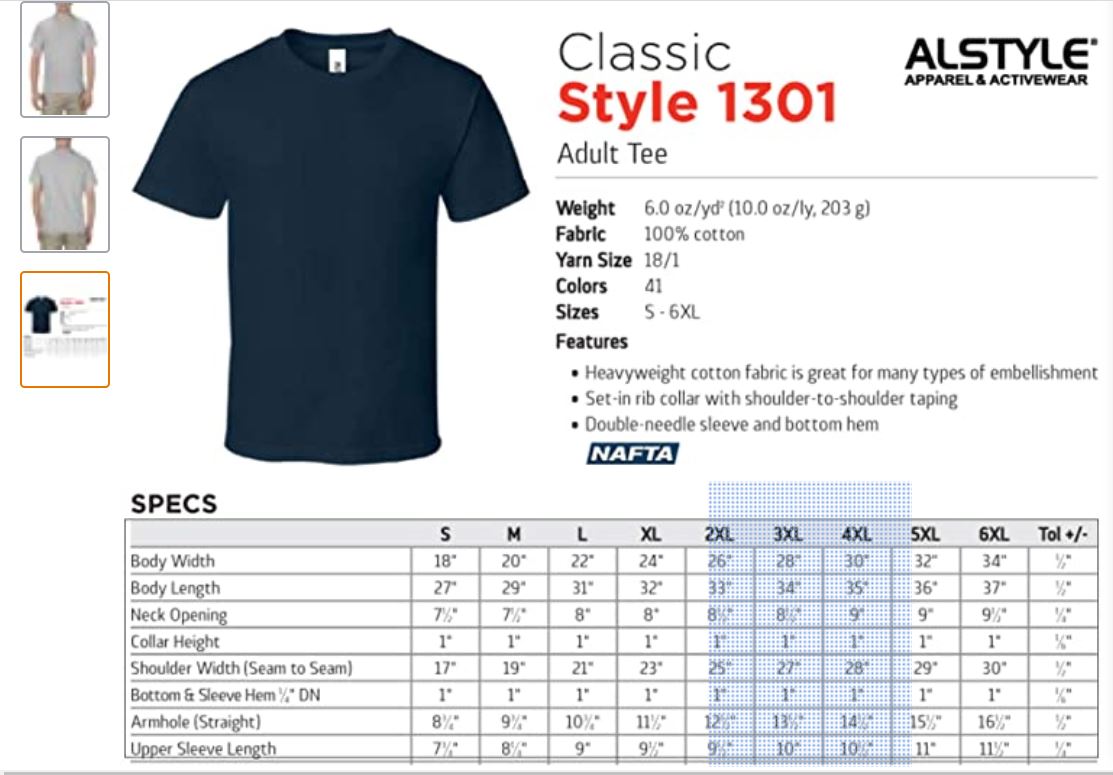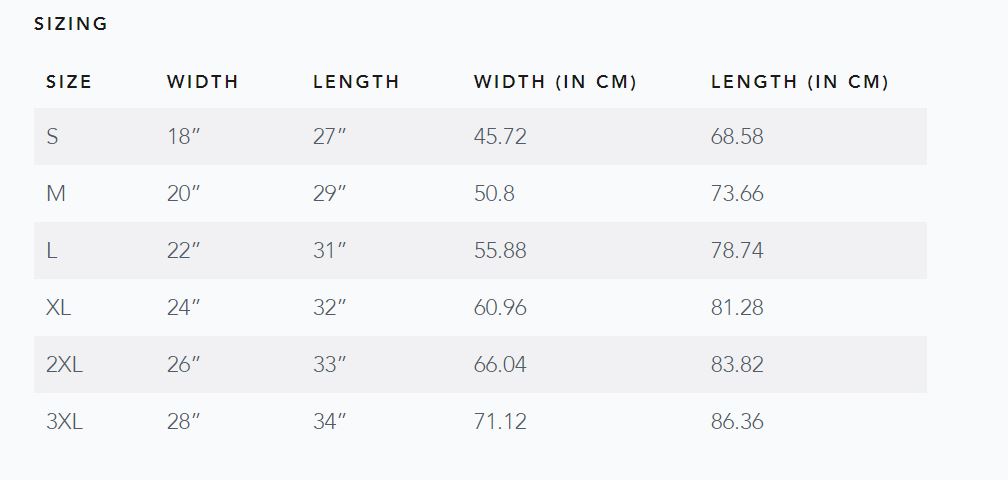 Contact Tamarind Institute