Resources for Printmakers
Tamarind fosters collaborative printmaking and the preservation of fine art lithography through educational programs, online tutorials, directories, research, and other resources for printmakers.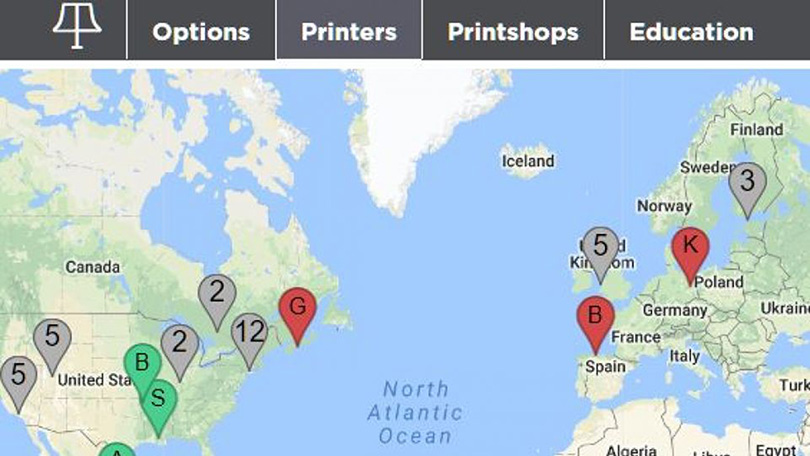 Tamarind Techniques: A series of instructional videos on lithography 
This series of five step-by-step videos, created by Tamarind Master Printer and Education Director, Brandon Gunn, is intended to help anyone who is working in a lithography workshop.
Still have questions?
This brochure was compiled by Tamarind Institute to explain the process, as well as provide valuable information on framing, storing, and caring for your lithgographs.