Workshop. Gallery. Institute.
Where lithography lives
We uphold an artistic tradition and advance the medium, creating original works in collaboration with leading artists. We operate a professional printmaking workshop, gallery programs, and rigorous educational training for artisan printers.
While collectively our pace seems to move faster each day, at Tamarind speed is not a virtue. We attend to details, honoring artists and our craft to create fine art lithographs that hang in museums and collections all over the world.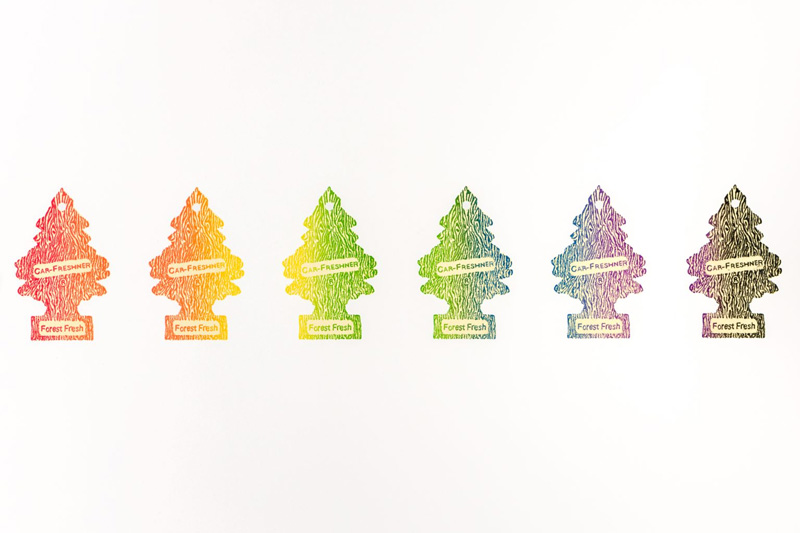 Tamarind Collectors Club 2023
For over three decades the Collectors Club has provided support for Tamarind's students and educational programs
Join Now >