Tamarind's gallery will be closed until further notice. You may continue to purchase prints either directly online, or email tamarind@unm.edu.
If you missed the live conversation with DAVE TAKACH, SR, the recording is available on Facebook, Instagram, and

here

.
Read the most recent Tamarind Research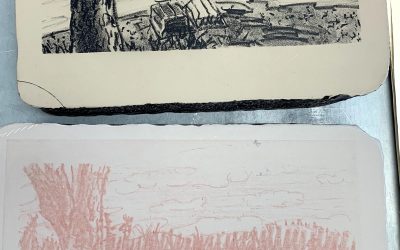 Researched by Perry Obee Tamarind Apprentice...
read more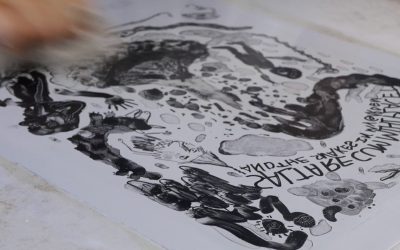 Research by Mike Feijen  Frederick Hammersley...
read more