2019 Tamarind Institute Win/Win Art Lottery
September 14, 2019
The Evening of September 14, 2019
Win/Win Art Lottery
Doors open at 6:00 pm
Lottery begins at 7:00 pm
Receive a random number from 1 to 100, and choose a work or art as your number is called by emcee Carlos Contreras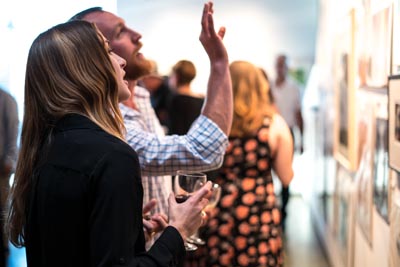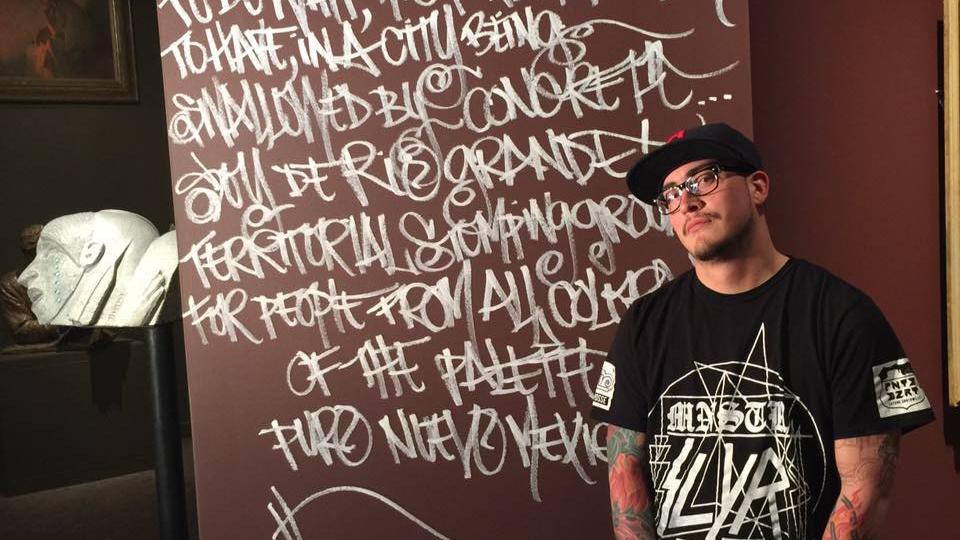 Emcee Carlos Contreras
Director of Marketing & Innovation,  City of Albuquerque, and artist
Demos in the workshop
8:30 pm – 9:30 pm
Learn more about fine art lithography with live demos in the workshop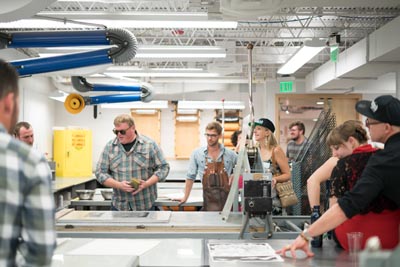 WIN/WIN and Silent Auction Preview
Tuesday, Sept 10, 10 – 4
Wednesday, Sept 11, 10 – 4
Thursday, Sept 12, 10 – 4
Friday, Sept 13, 10 – 4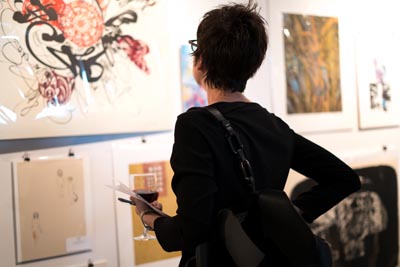 The Courtyard Party
8 pm – 11 pm
Celebrate your new acquisition with an evening of food from Scarpas, Steel Bender beer, and wine, with music by Los Metamorphoses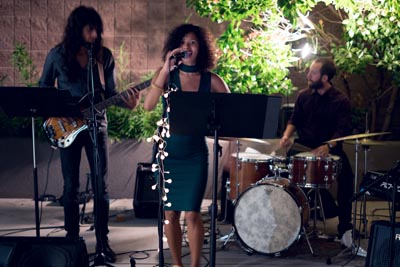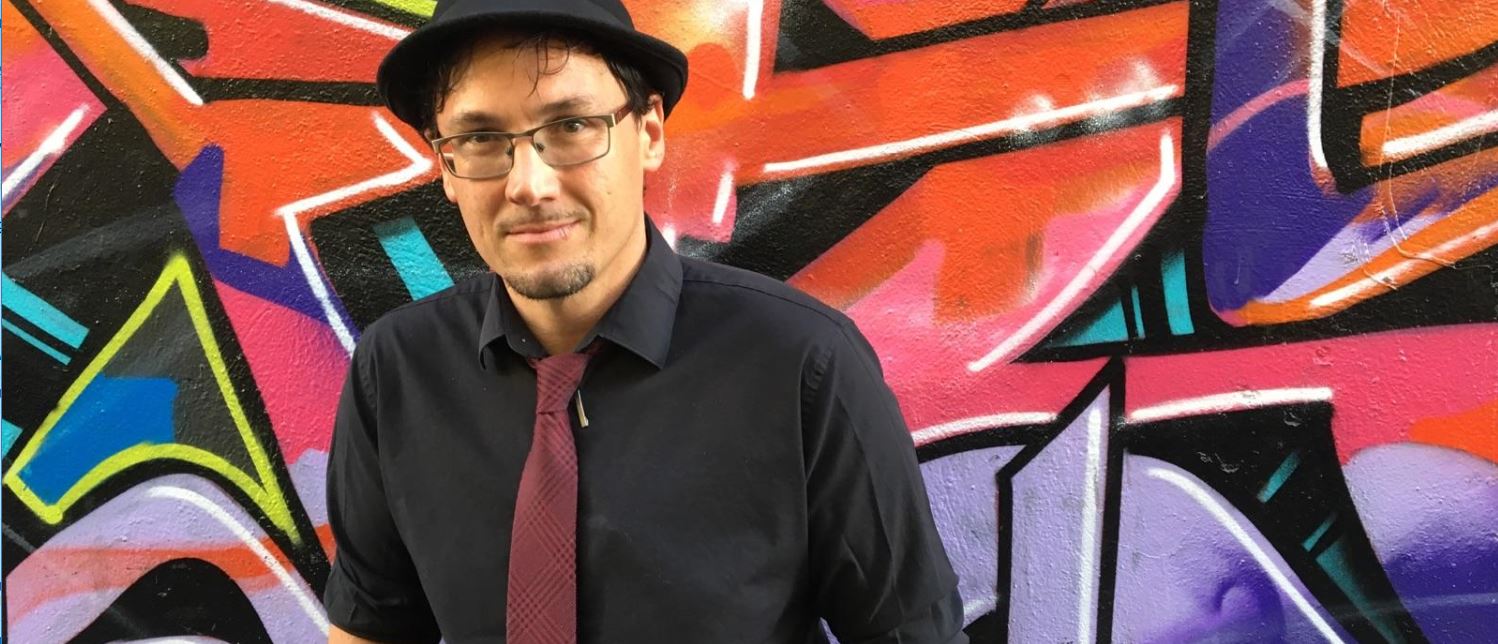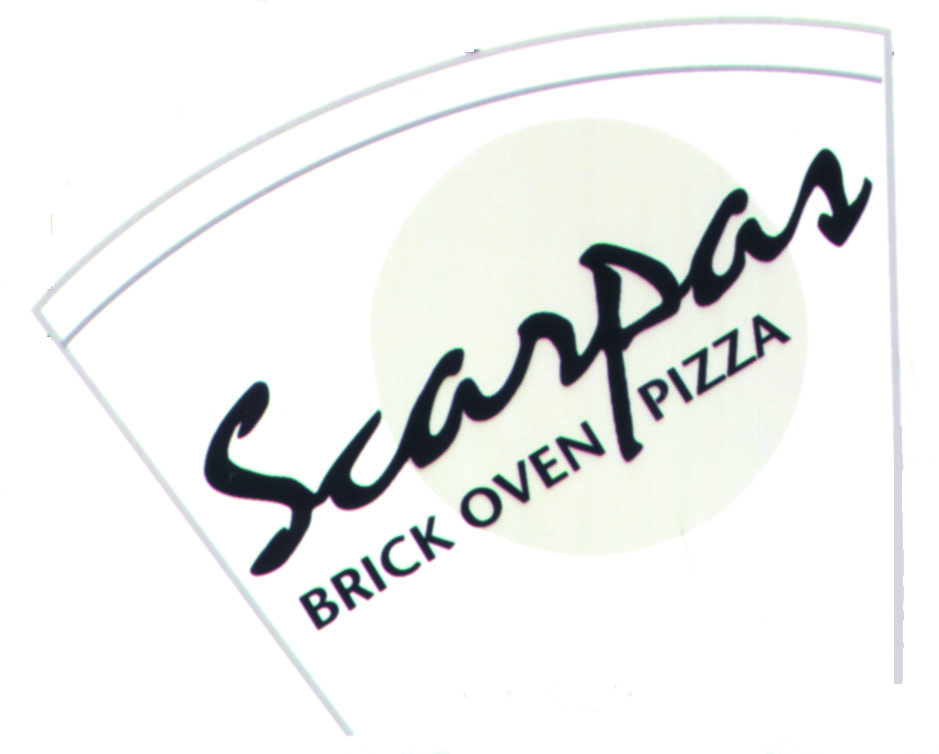 Silent Auction
15 Must-have Lots
Attendees may bid up until 30 minutes after the WIN/WIN
Out-of-towners can send bids to tamarind@unm.edu up until 4:30 pm on the day of the event.
Silent Auction is open to all (WIN/WIN ticket not required)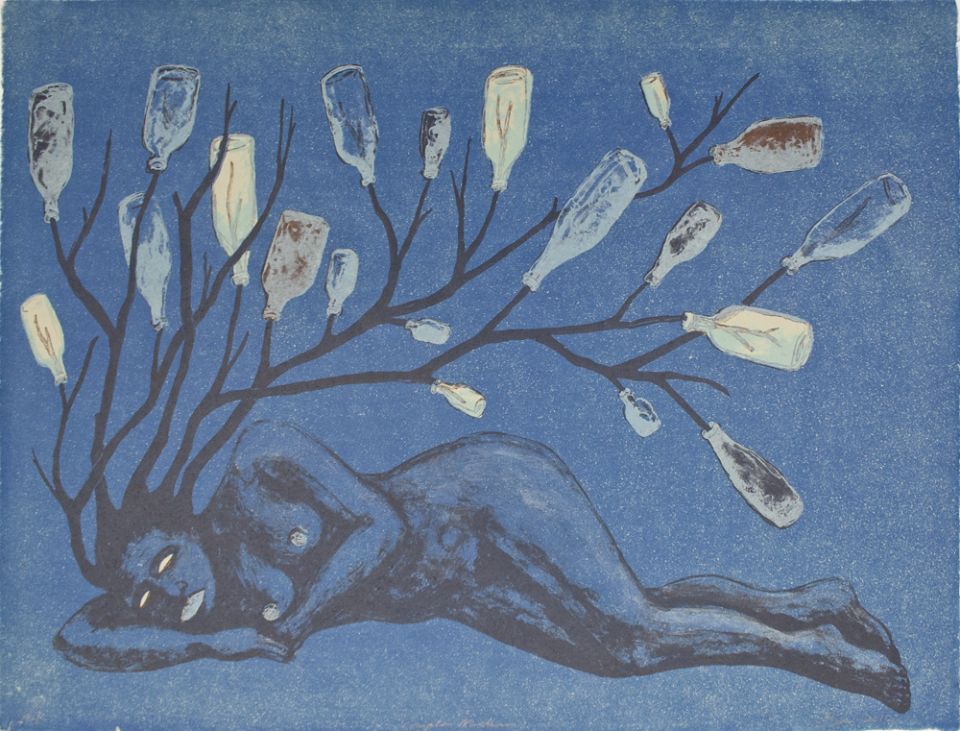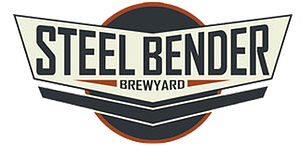 Wine compliments Lance Armer; Music sponsored by Karen Abraham.
Proxy Form/Worksheet!
Click the form to download and print the Proxy Form
Number your preferences from 1 to 107 (1 being your top choice), give us your top 10 and bottom 10, or just send us some notes
If you will not be in attendance, this completed form MUST be at Tamarind before 4:30 pm on September 14.
This form will be available at the event.
Contact Tamarind Institute