Tamarind technical resource
tips & tricks, words of the wise, and more ... Let's talk shop!
Tamarind Education Director Brandon Gunn leads a conversation with the founder of Takach Press Corporation, Dave Takach, Sr.
Since 1975 Takach Press Corporation has operated from the South Valley in Albuquerque, New Mexico, supplying the international community with presses and printmaking supplies. An engineer and longtime supporter of Tamarind, "Dave, Sr." will share his memories of Tamarind's founders and the early days of developing the prototypes that became the Takach Press.
read more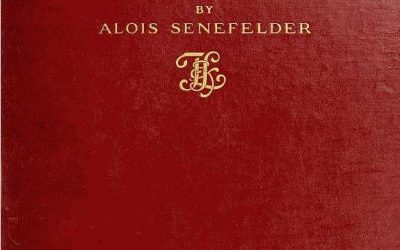 References for students of lithography compiled by Tamarind Master Printer and Educational Director Brandon Gunn.
read more