Tamarind Institute's gallery is dedicated to the sale and exhibition of contemporary prints, specifically lithographs made in our workshop by emerging and established artists in collaboration with our highly-skilled printers. Open to the public, the gallery is also home to a series of artist talks and serves as a gathering space for educational programs and special events, and is supported through print sales, donations, and project grants. Links are provided below to join our mailing list, browse our online inventory, or schedule an appointment.
Public Hours: Tuesday-Saturday, 10am-4pm
To view specific prints, or to visit outside of gallery hours, please contact us to schedule an appointment.
Tamarind's full inventory is vast, and can be explored using the links under the header Purchase Prints. To see a full listing of all artists on the site, click here.
Browse and purchase prints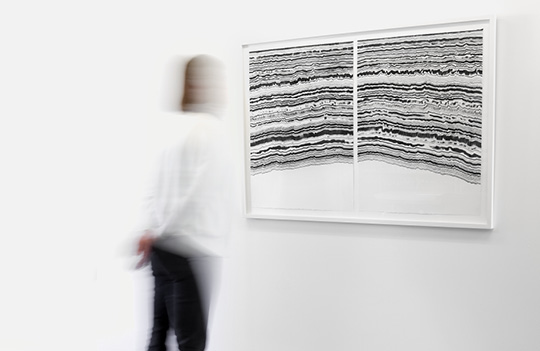 Tree Line: Edge and Energy of Habitat Exhibition Dates: Jan 14 – May 16, 2020 The edge of the habitat at which trees are capable of growing is known as the tree line; beyond this boundary, trees do not exist due to harsh conditions. In Tree Line: Edge and Energy of...
read more
Previous exhibitions at Tamarind
Schedule an Appointment
We love to show off our prints but many are tucked away into flat files. Give us some notice and we'll pull prints to show you at your convenience. It's a wonderful way to experience Tamarind.
Send a note to the Gallery Director to see prints
Facility Rental
The gallery and enclosed courtyard are available for private events on a case-by-case basis. For information about venue rental, please contact us at tamarind@unm.edu or 505-277-3901.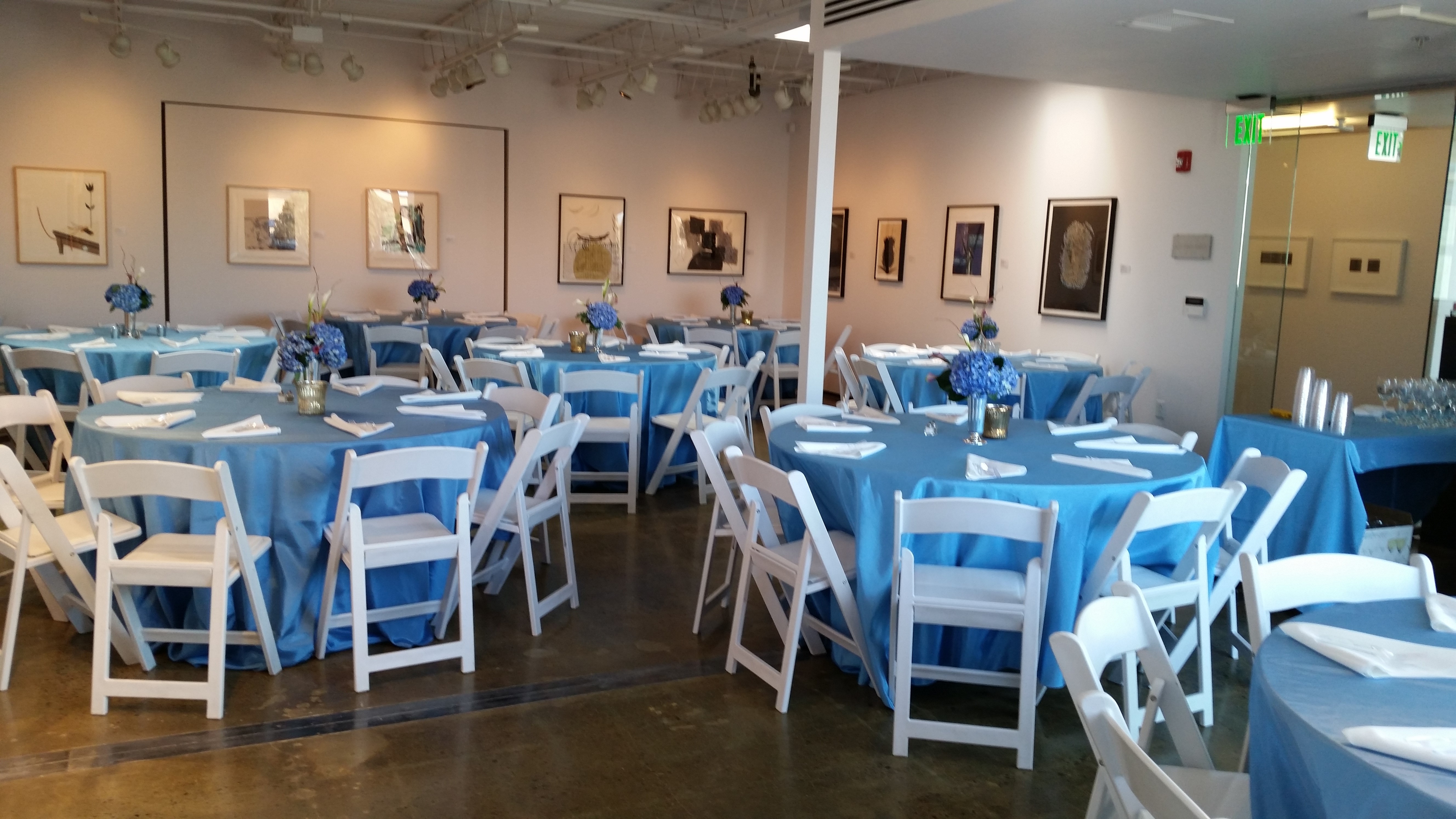 Contact us if you are interested in renting space at Tamarind
Way Finding
We are located at 2500 Central Avenue SE in Albuquerque, New Mexico, at the corner of Stanford and Central Avenue.
Parking
Visitors are welcome to free parking in Tamarind's lot, directly south of the building. Plan to obtain a pass, to place on your dashboard, upon arrival.
Upon Arrival
When you arrive at Tamarind, follow the signage to the side entrance on Stanford Avenue, and ring the buzzer labeled "Gallery." Upon entering the building, continue to the gallery reception on the second floor. The building is fully accessible.  
Returns
We hope you will be 100% satisfied with your new acquisition, but in the case that you are not, please contact us immediately. If a product is damaged, please contact us no later than seven working days of receipt. A refund (less the expense of shipping) or replacement item may be issued depending on the circumstances.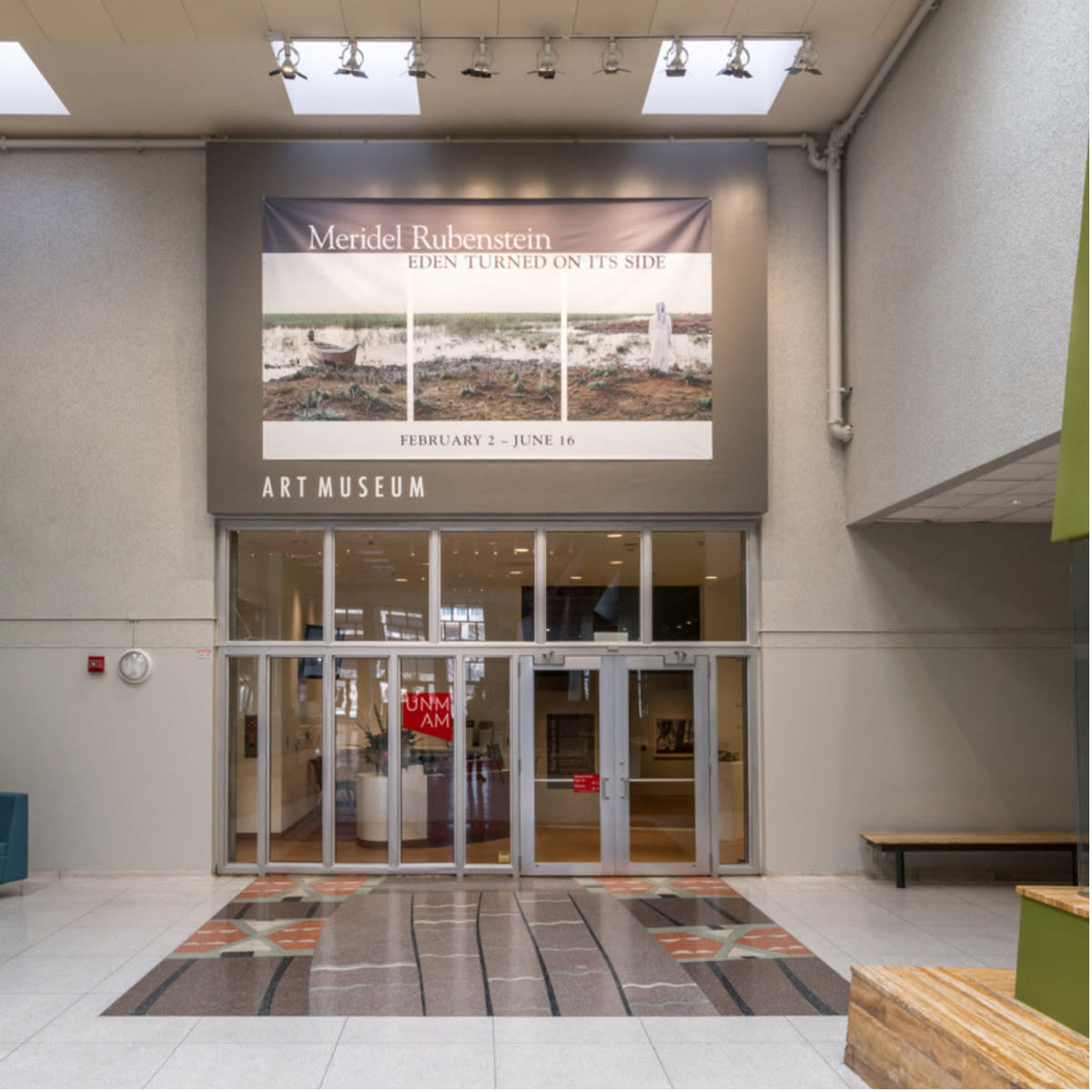 Archive Materials
The Tamarind Document Archive is held at the Center for Southwest Research and Special Collections, University Libraries, at The University of New Mexico. This archive is a rich collection of correspondence, photos, news items, and more.
The University of New Mexico Art Museum holds the Tamarind Archive Collection, which includes impressions of nearly all of the lithographs made at Tamarind Lithography Workshop and Tamarind Institute. For inquiries regarding museum loans, or access to the Tamarind Archive Collection, please contact the collections manager at the University of New Mexico Art Museum, Stephen Lockwood, at (505) 277-7313.
Tamarind's full image archive/Catalogue Raisonne is also available. 
Workshop & Gallery Tours
Tours are an opportunity to see the workshop and learn more about Tamarind's history, and are offered at various times throughout the year. Check Tamarind's News & Events for scheduled public tours. If you have a group, please use the form to inquire about a private tour.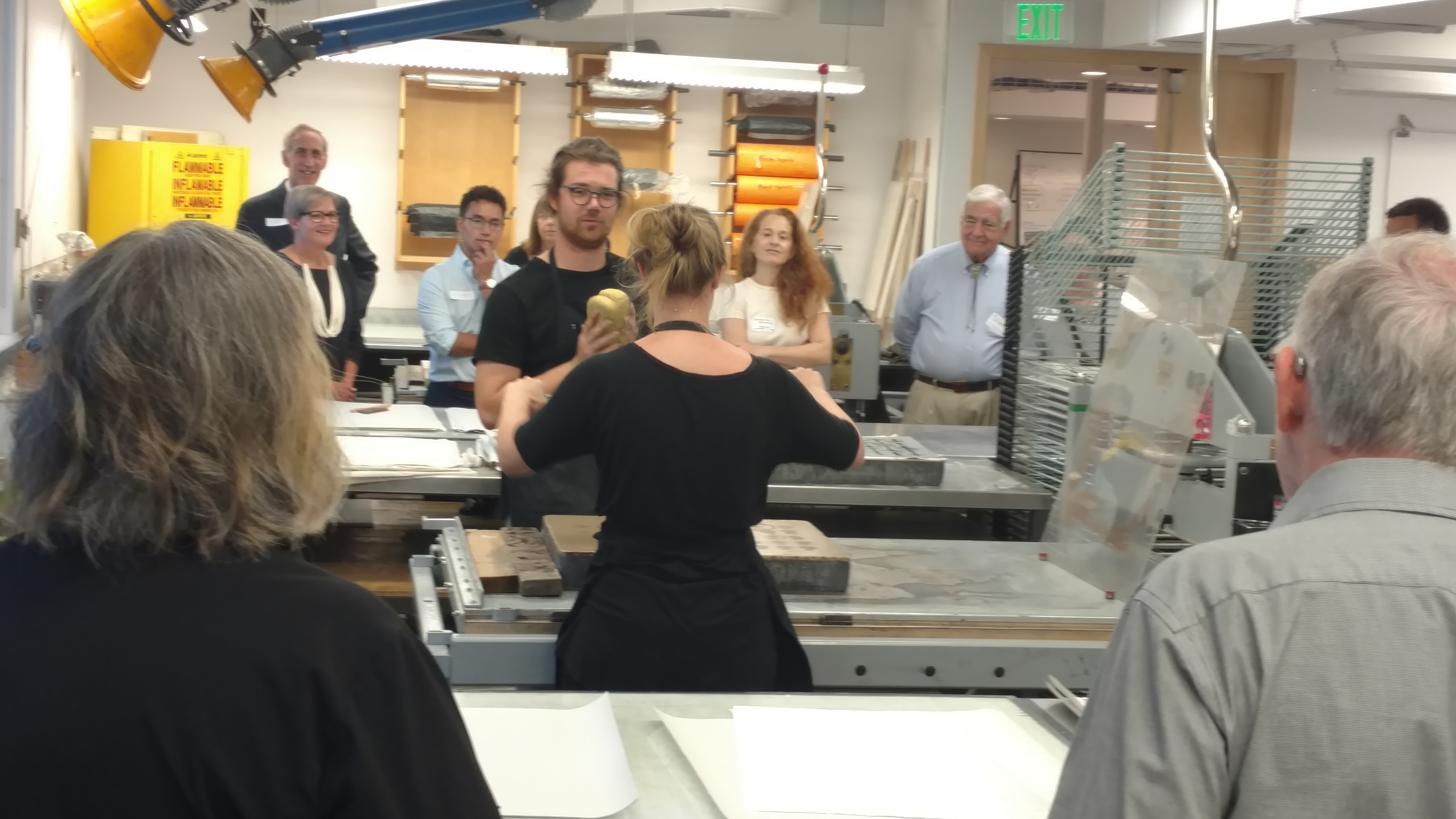 Contact Tamarind Institute