The Gallery at Tamarind Institute
Current Exhibitions
Tamarind Institute's gallery is dedicated to the sale and exhibition of contemporary prints, specifically lithographs made in our workshop by emerging and established artists in collaboration with our highly-skilled printers.
Open to the public, the gallery is also home to a series of artist talks and serves as a gathering space for educational programs and special events, and is supported through print sales, donations, and project grants.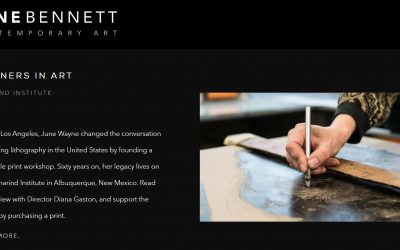 Tamarind is featured in Partners in Art, a program launched by Zane Bennett Contemporary Art in Santa Fe. This program generously features New Mexico arts organizations, as a way to support the creative community through the necessary shutdowns brought about by COVID-19.
read more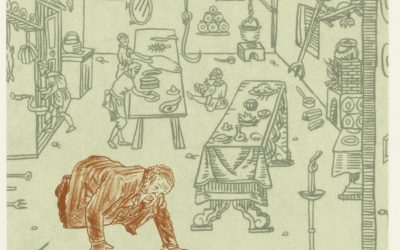 May 26 – August 1, 2020
A spotlight exhibition of lithographs created at Tamarind in 2018 and 2019, with a special focus on prints by recipients of the Frederick Hammersley Artist Residency.
read more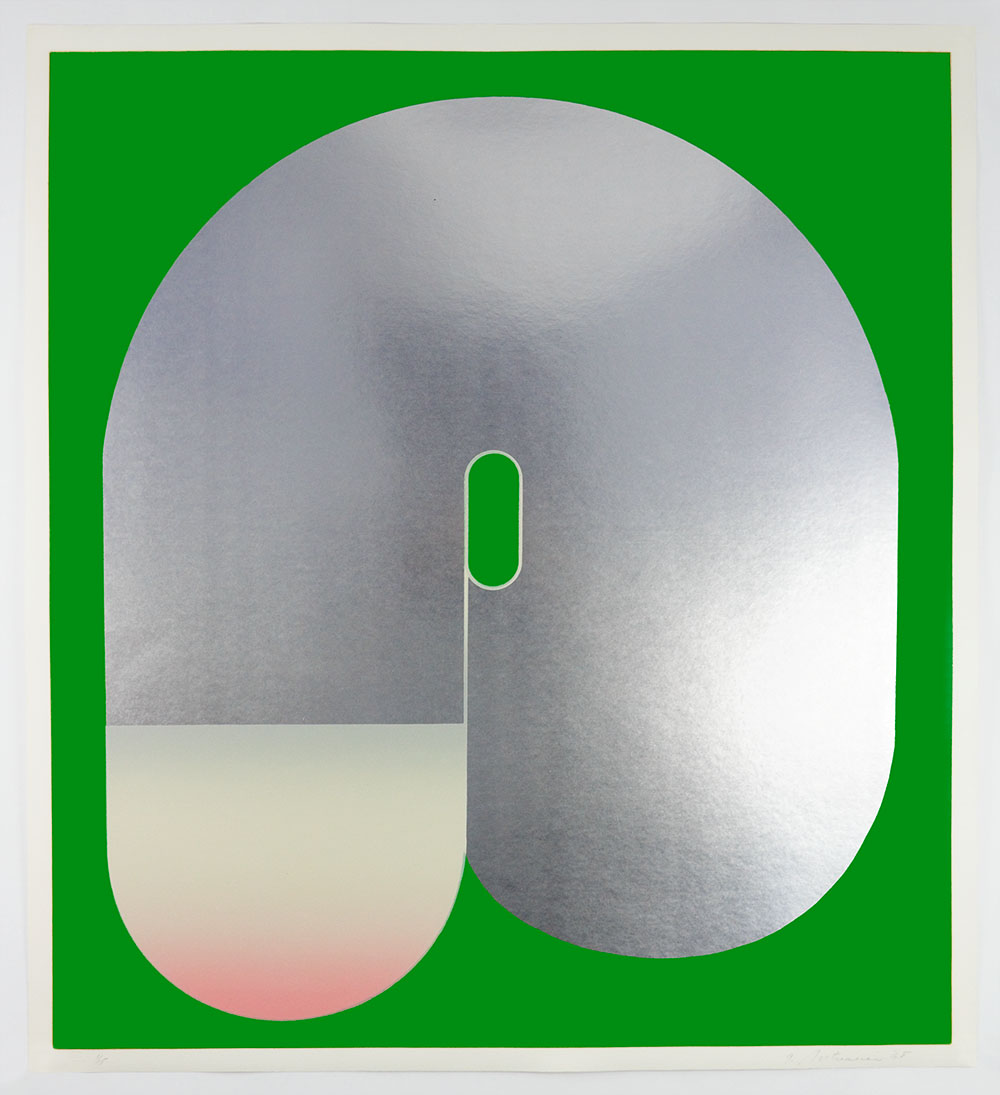 Land of Mañana: 60 Years of Innovation at Tamarind Institute
Exhibtion Dates: August 11 – December 12, 2020
An exhibition celebrating Tamarind's 60th anniversary. The exhibition will include lithographs by various artists who have collaborated at Tamarind Institute during the past sixty years. Tamarind is a division of the College of Fine Arts at The University of New Mexico.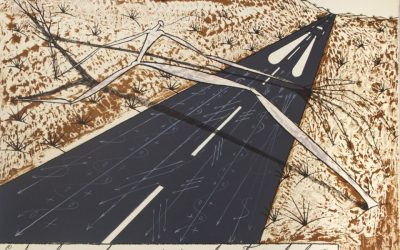 A curated selection of last impressions from earlier Tamarind editions. Click on each image for additional information.
read more
Schedule an Appointment
We love to show off our prints but many are tucked away into flat files. Give us some notice and we'll pull prints to show you at your convenience. It's a wonderful way to experience Tamarind.
Send a note to the Gallery Director to see prints
Facility Rental
The gallery and enclosed courtyard are available for private events on a case-by-case basis. For information about venue rental, please contact us at tamarind@unm.edu or 505-277-3901.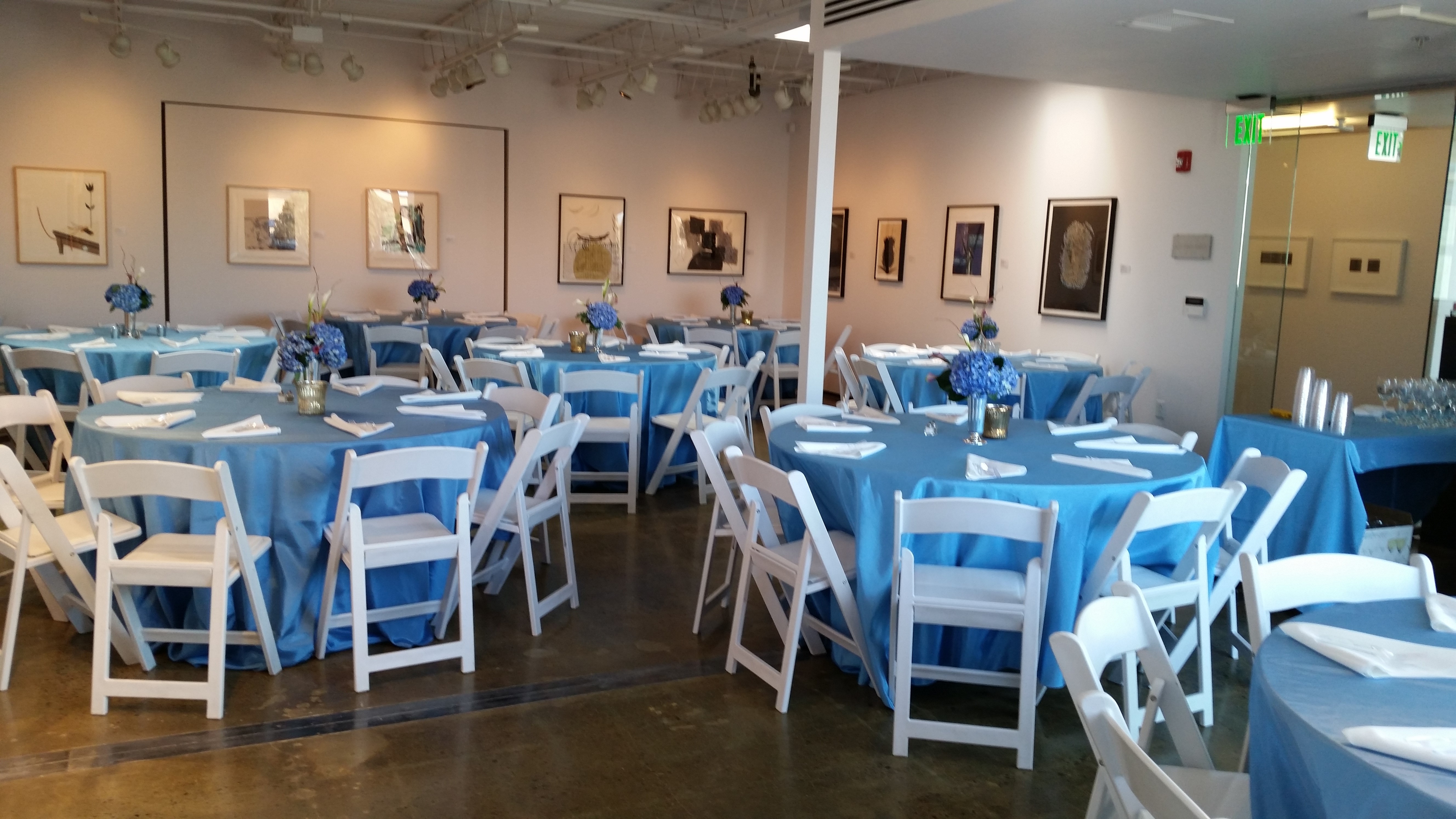 Contact us if you are interested in renting space at Tamarind
Workshop & Gallery Tours
Tours are an opportunity to see the workshop and learn more about Tamarind's history, and are offered at various times throughout the year. Check Tamarind's News & Events for scheduled public tours. If you have a group, please use the form to inquire about a private tour.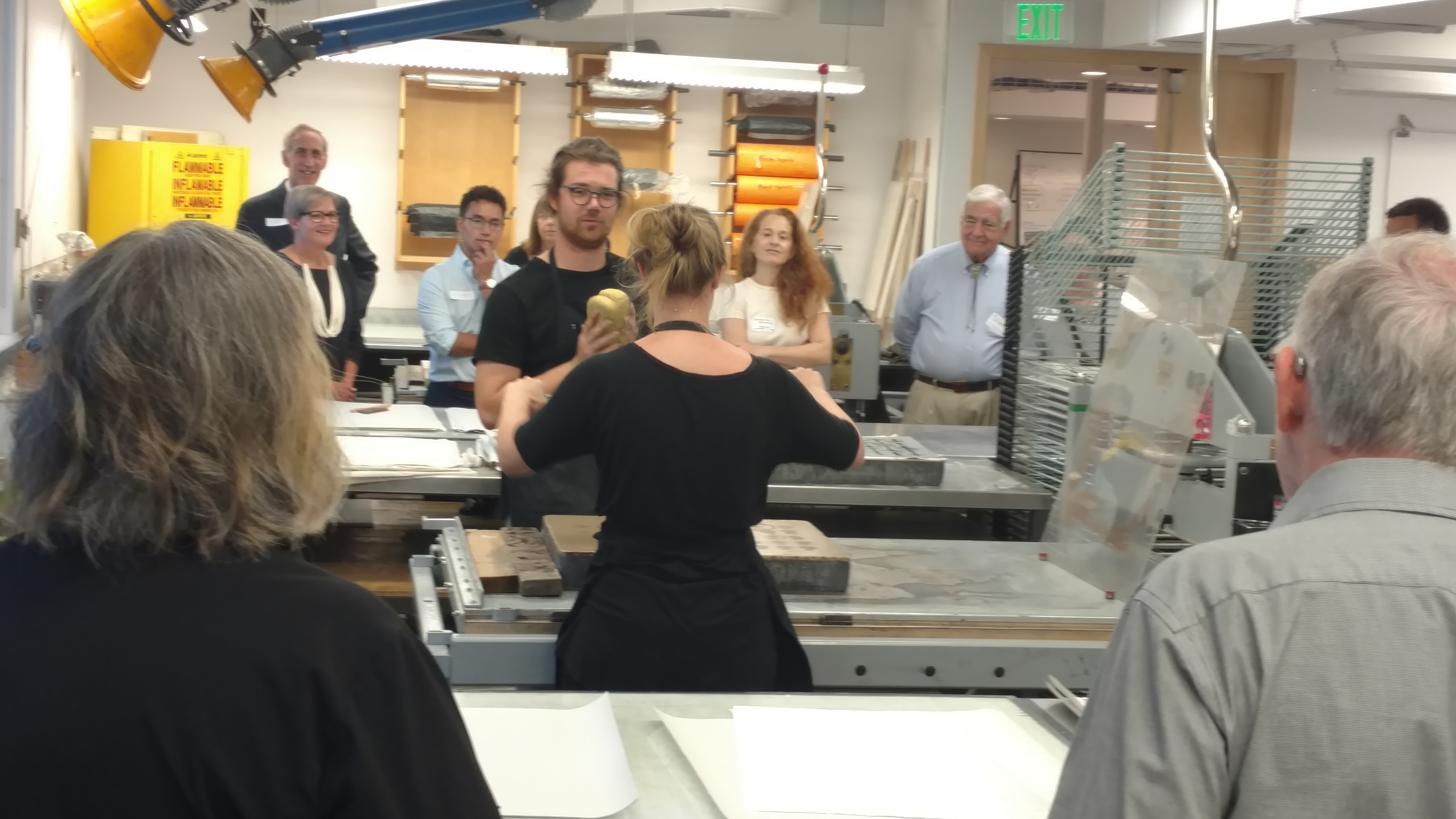 Contact Tamarind Institute