The Gallery at Tamarind Institute
Current Exhibitions
Tamarind Institute's gallery is dedicated to the sale and exhibition of contemporary prints, specifically lithographs made in our workshop by emerging and established artists in collaboration with our highly-skilled printers.
Open to the public, the gallery is also home to a series of artist talks and serves as a gathering space for educational programs and special events, and is supported through print sales, donations, and project grants.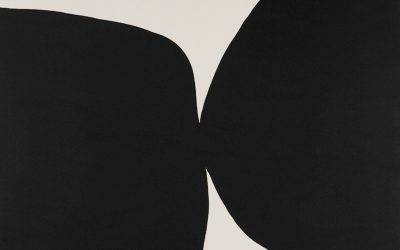 A selection of prints from Tamarind's 60-year publishing history is presented here for browsing and purchase.
read more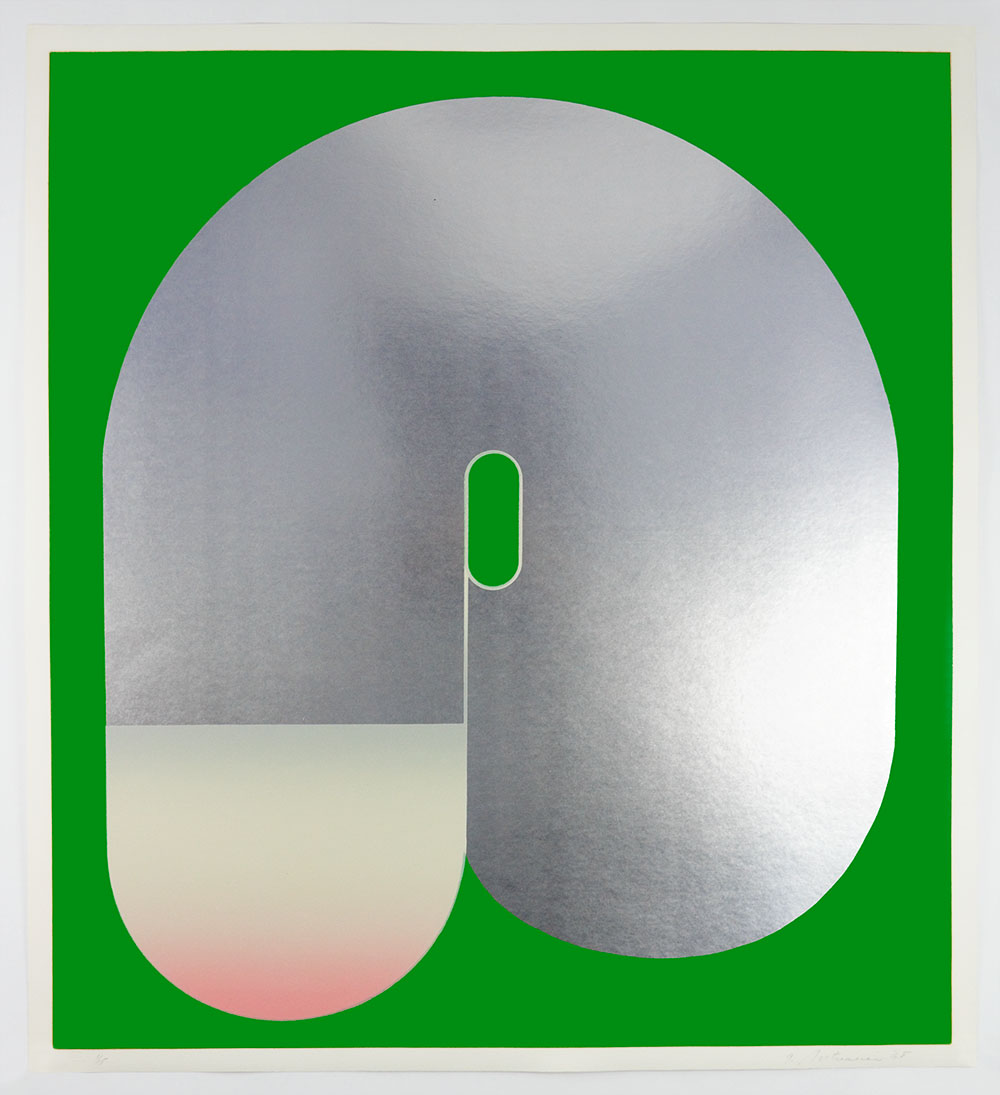 Land of Mañana: 60 Years of Innovation at Tamarind Institute
Exhibtion Dates: August 11 – December 12, 2020
An exhibition celebrating Tamarind's 60th anniversary. The exhibition will include lithographs by various artists who have collaborated at Tamarind Institute during the past sixty years. Tamarind is a division of the College of Fine Arts at The University of New Mexico.
No Results Found
The page you requested could not be found. Try refining your search, or use the navigation above to locate the post.